Spring 2021 - Virtual Exhibition
March 19 – April 19, 2021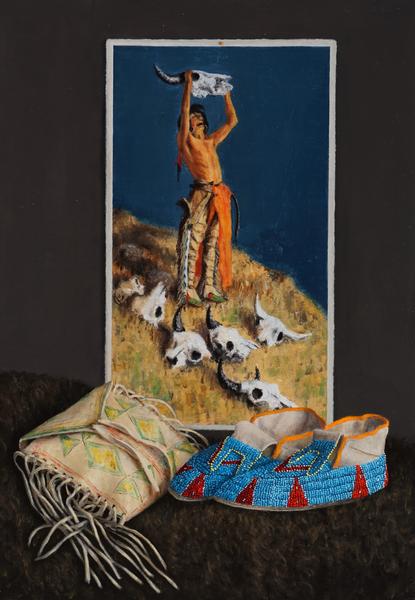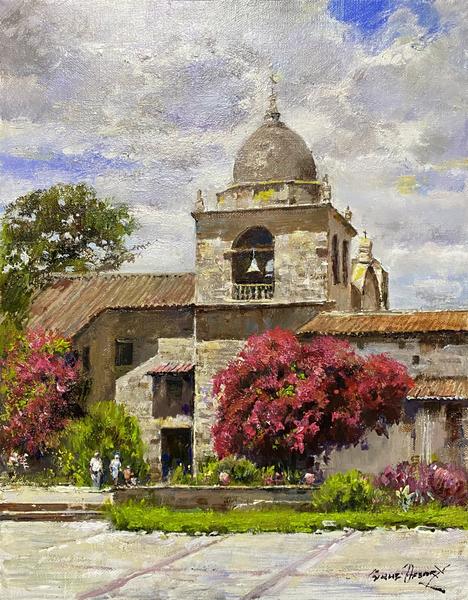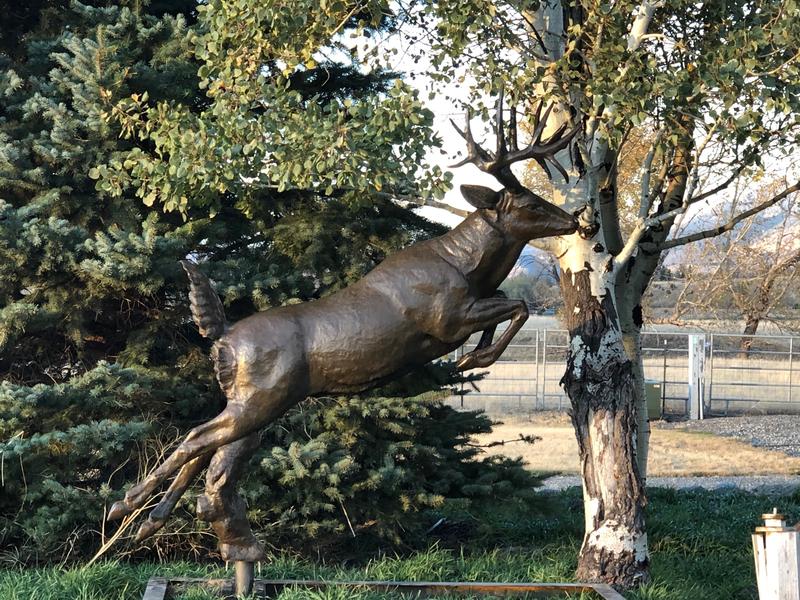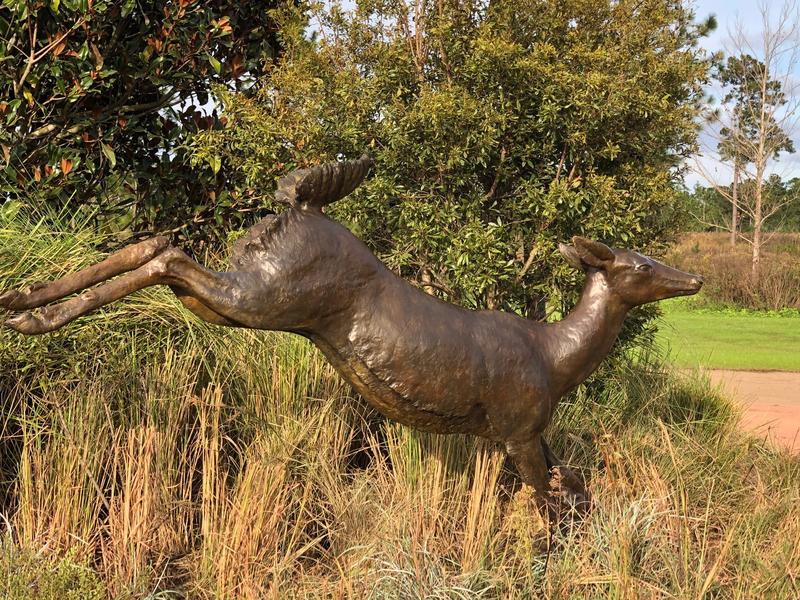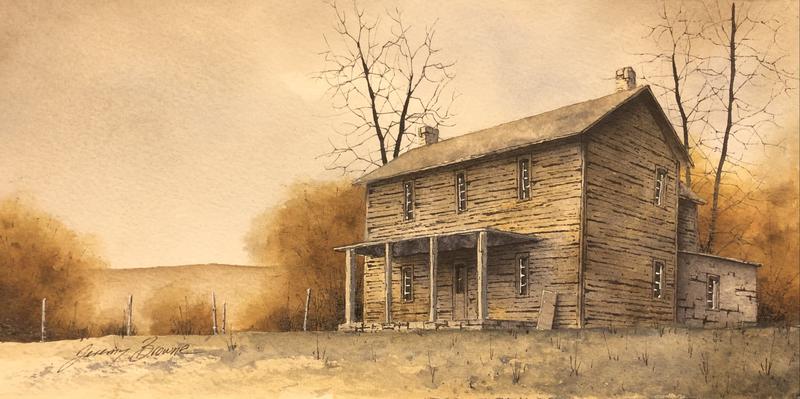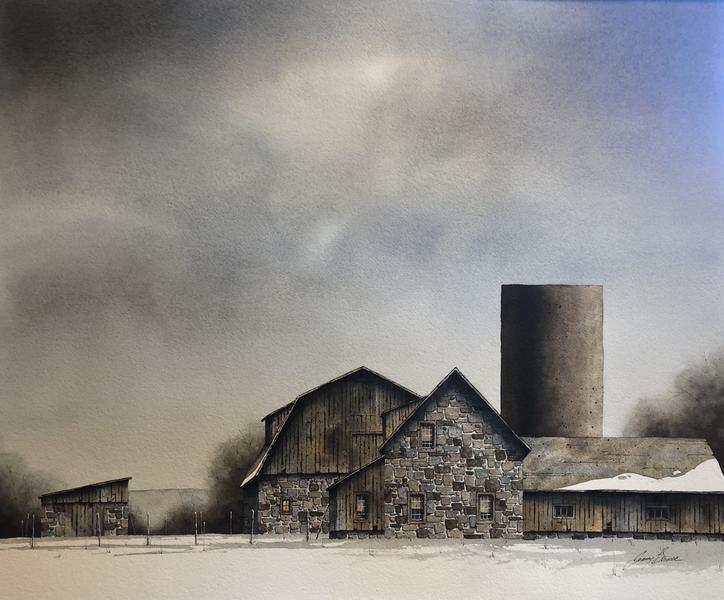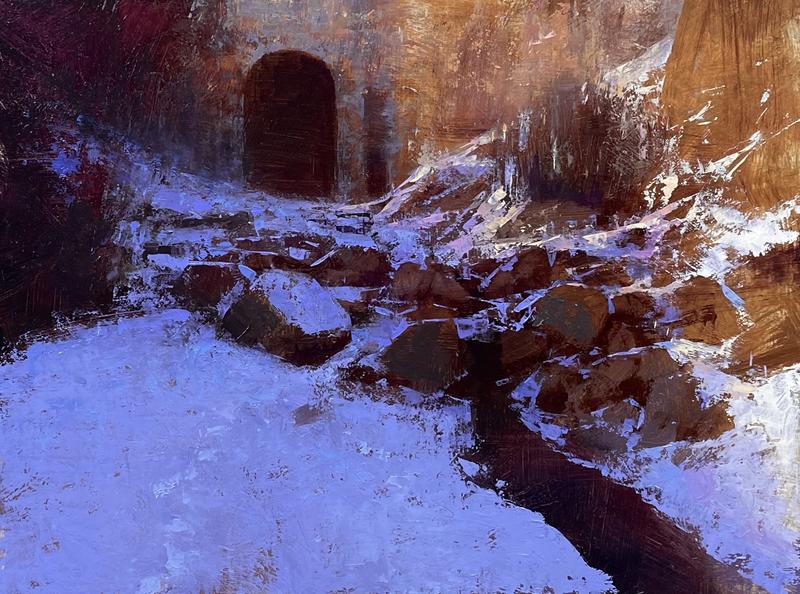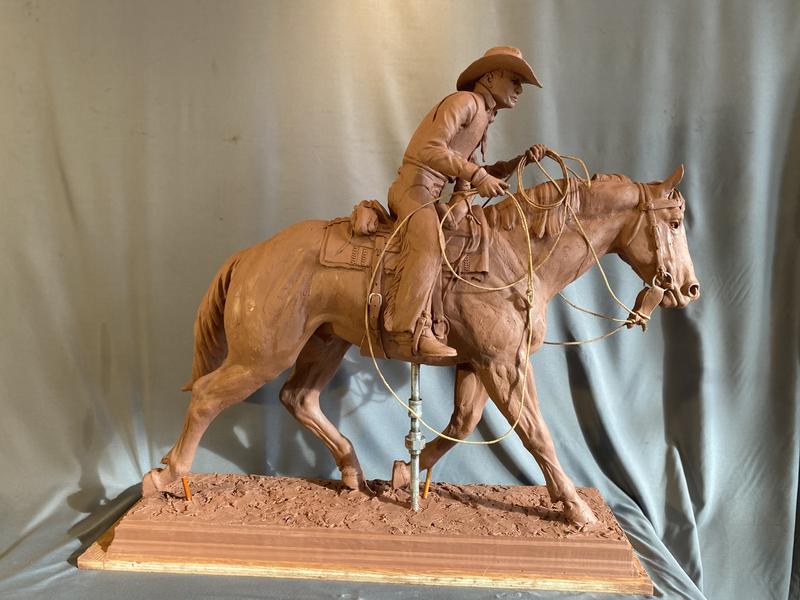 Additional views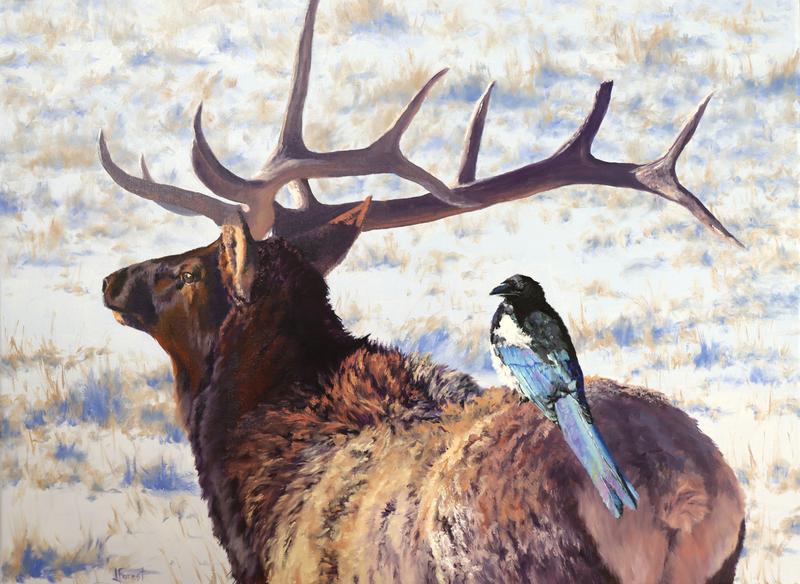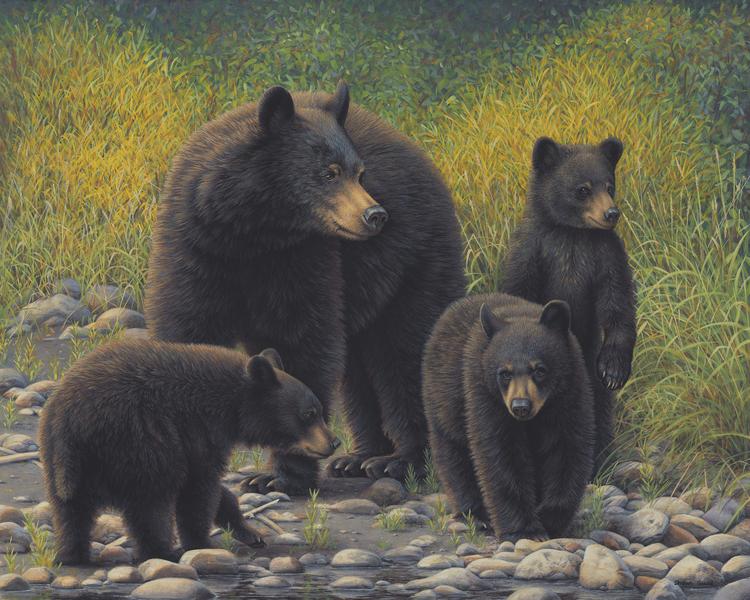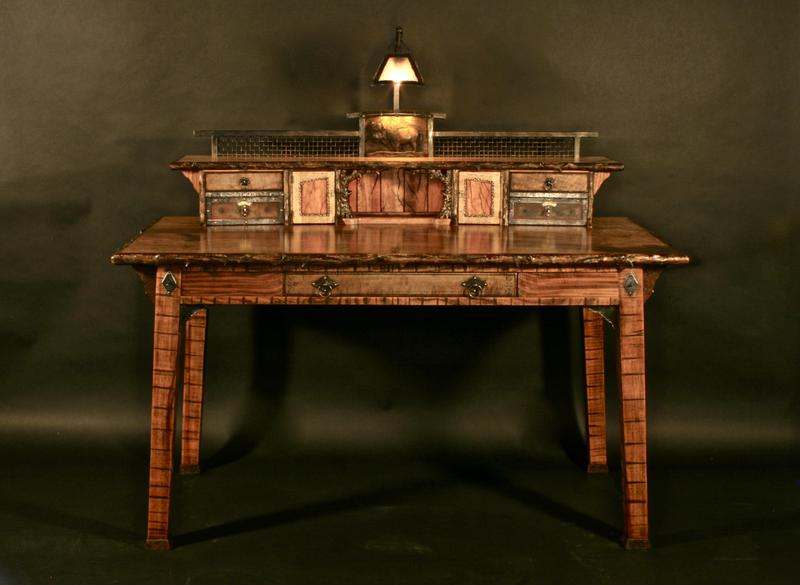 Additional views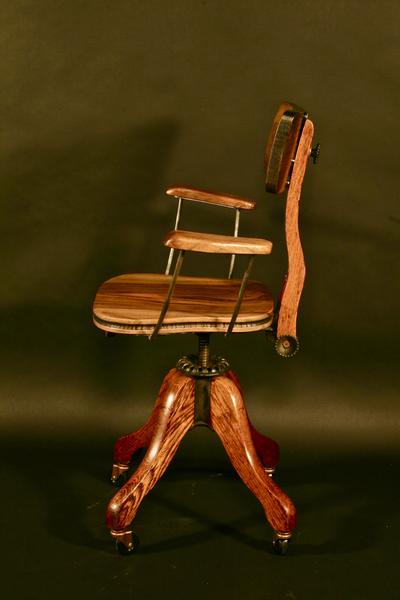 Additional views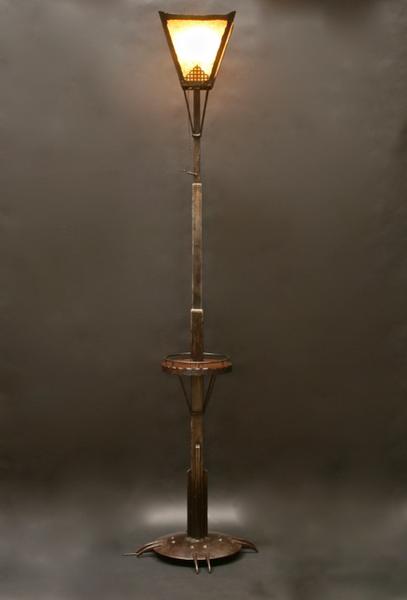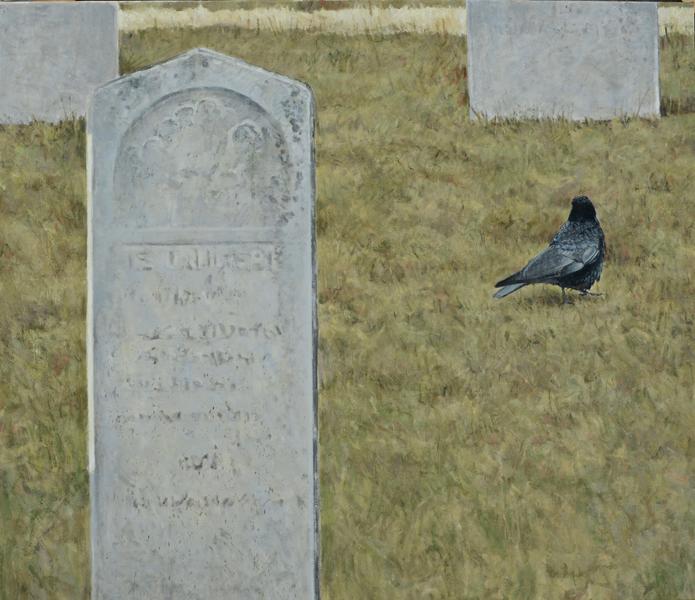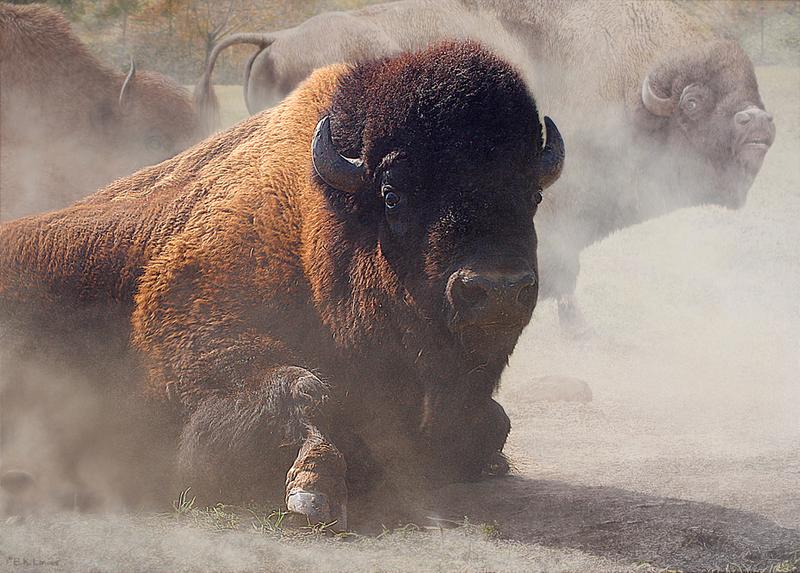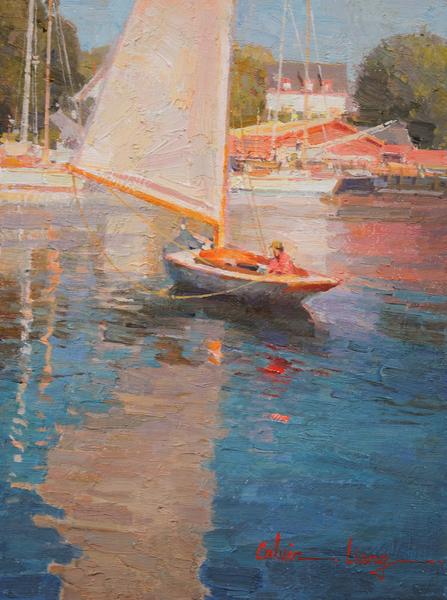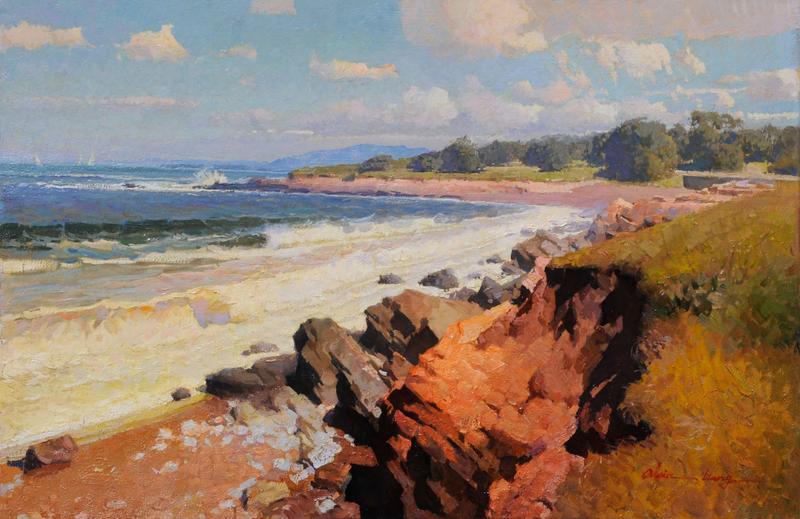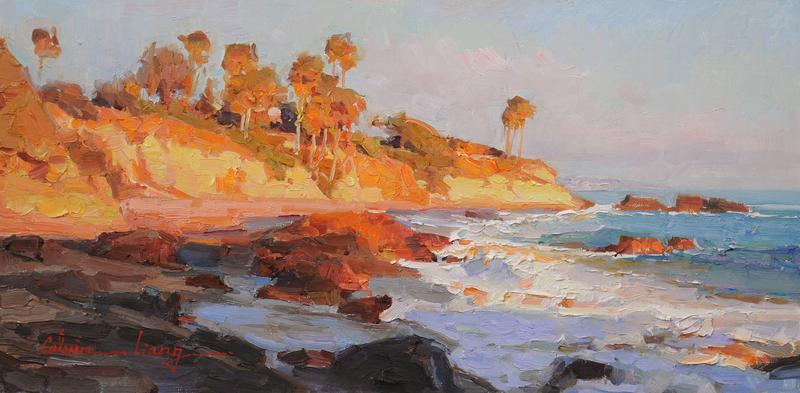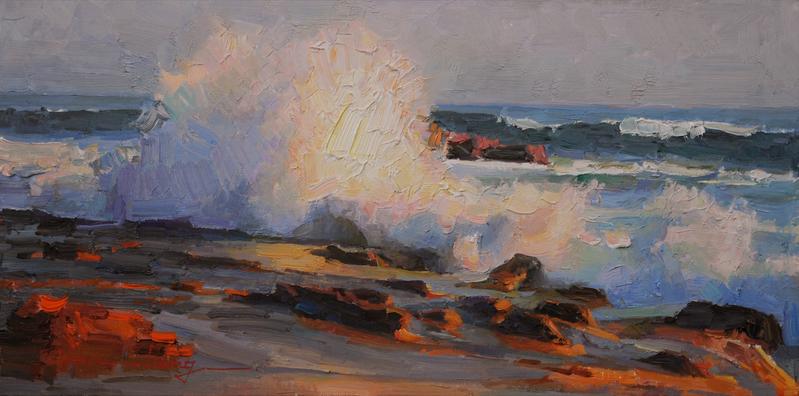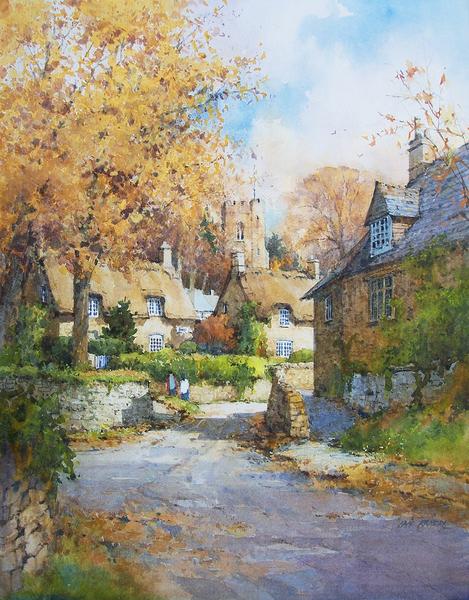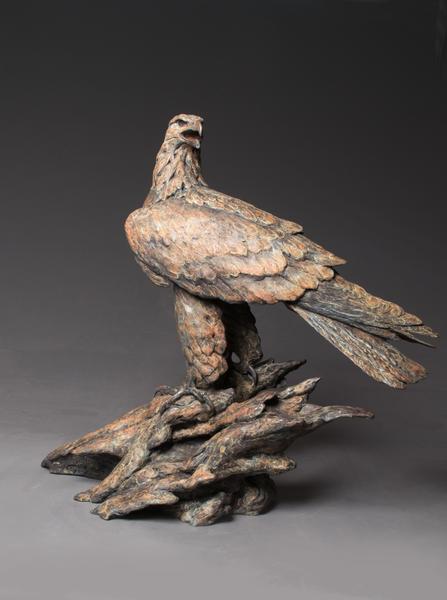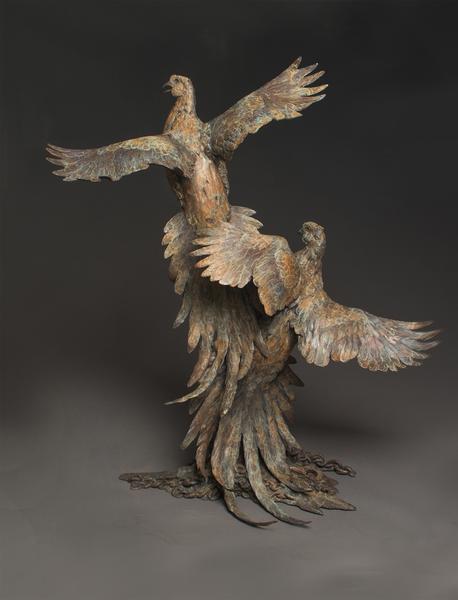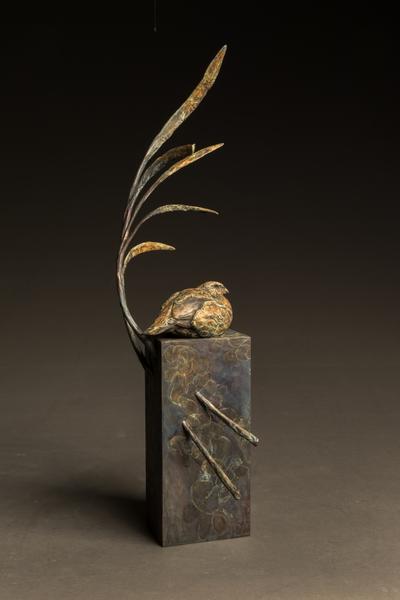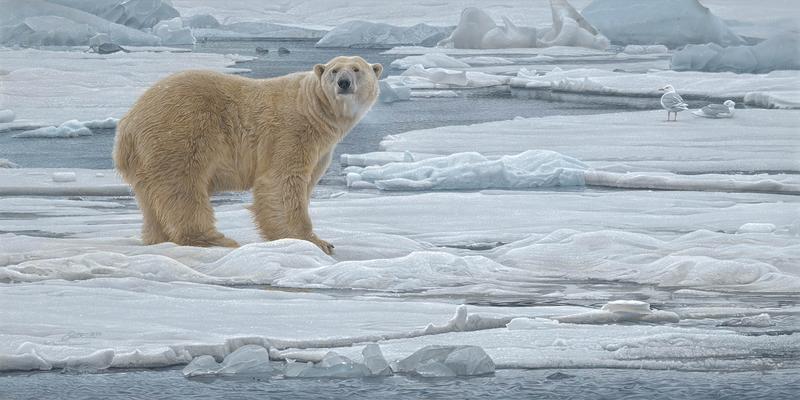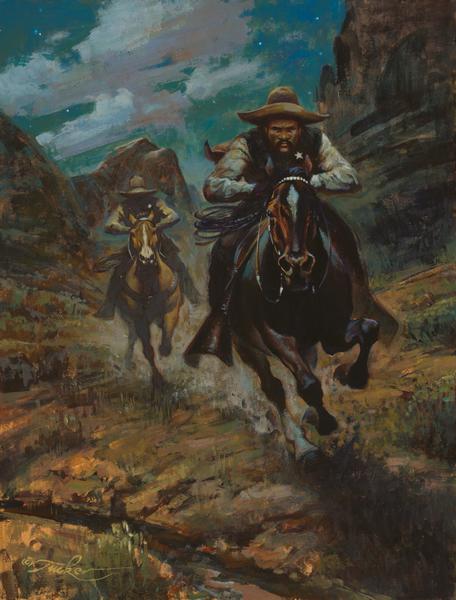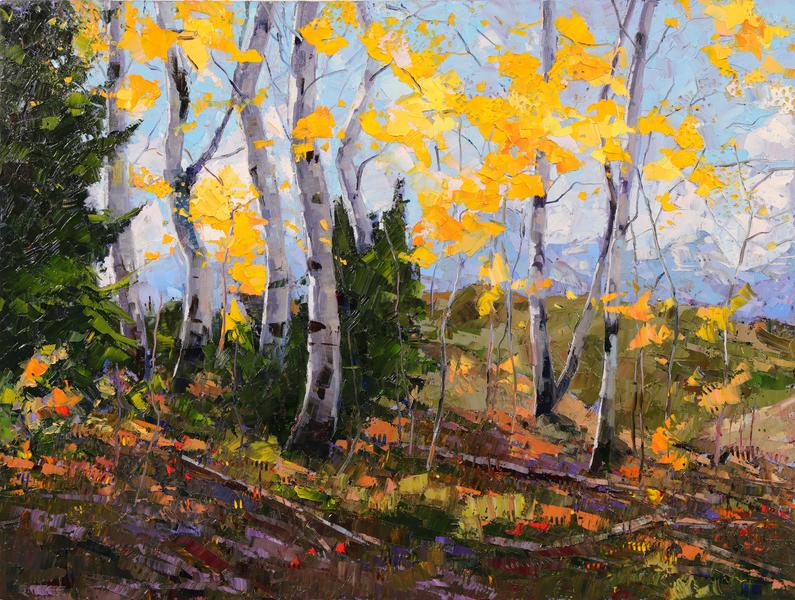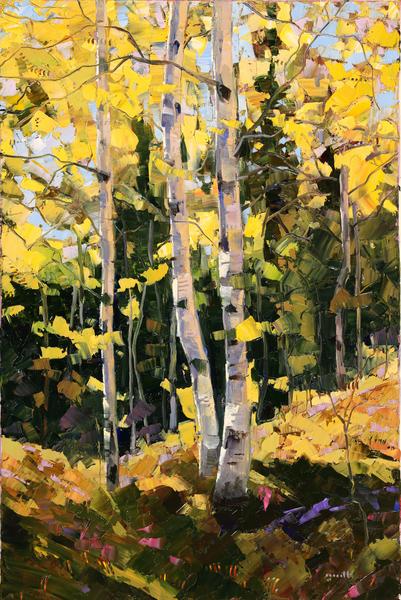 Press release
For more than 58 years, we have known our collectors to have a steadfast passion for representational art. While Trailside is now operating as an online art gallery, we continue to represent our outstanding roster of over 65 painters, sculptors and furniture artisans working in a variety of representational genres including western, wildlife, impressionist and figurative art. We know you love the art and so do we and our goal has always been to make collecting and appreciating the art from Trailside a thoroughly enjoyable experience that you can look forward to again and again!


With that in mind, we are pleased to bring you our latest newsletter featuring a spring selection of curated works fresh from the artist's studios! The following pages spotlight the classic landscapes of Michael Godfrey and Francois Koch; the rural and architectural paintings of Canadian artist Jeremy Browne; the intrinsically beautiful nature paintings of Kathleen Dunphy; the western and heritage rich paintings of Nicholas Coleman as well as the wildlife wonders of Bonnie Marris.


The newest paintings from renown figurative and western painter Robert Duncan take us from rural Utah to the wild Moors of England while impressionist Calvin Liang brings us imagery of fun in the sun in Southern California! Colorado painter Ezra Tucker takes us in a new artistic direction with his newest works as he endeavors to explore and highlight the westward movement of pioneers and settlers of black African descent.

Three-dimensional works are highlighted as well with new avian sculptures by Stefan Savides and classic western bronzes by Bill Nebeker. Additionally, we are pleased to take this opportunity to welcome renown animal sculptor Mike Barlow and introduce the colorful and texture rich works of Idaho painter Garth Williams.

We also have many new offerings by gallery favorites ranging from William Acheff to Morgan Weistling. All of the works featured here as well as many more can be viewed on our website. And now that we are a dedicated online gallery, we are available to you 24/7!

We hope you have a wonderful spring season and remember to always buy what you love and that which inspires you!