Mian Situ & Brent Cotton win Awards at the 2018 Prix de West Exhibition
June 9, 2018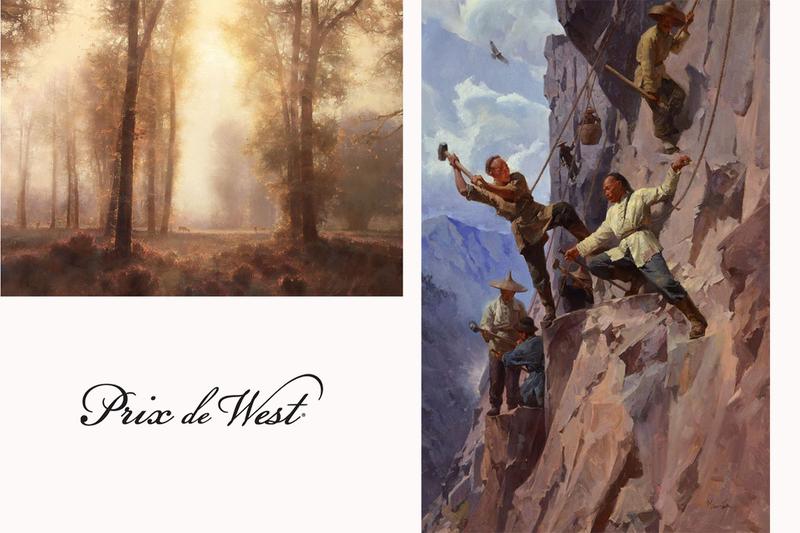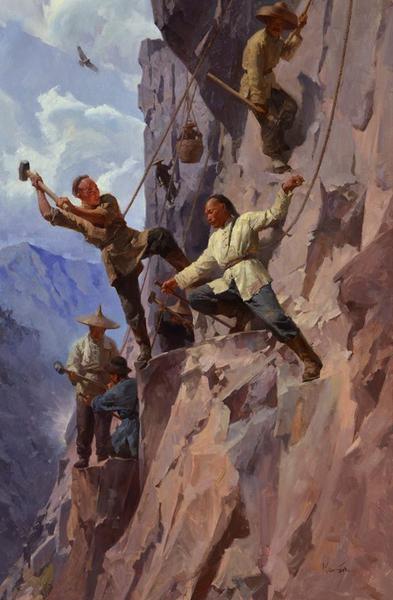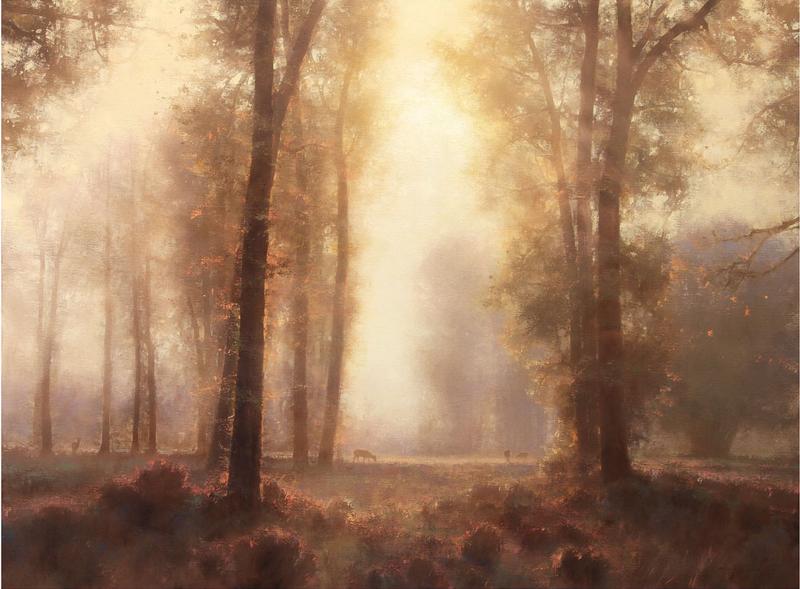 National Cowboy & Western Heritage Museum honors two Trailside Galleries artists at 46th Annual Prix de West Invitational Art Exhibition & Sale.

Congratulations to Trailside artists Mian Situ and Brent Cotton for their award winning paintings this past weekend at the 46th annual Prix De West Invitational Art Exhibition & Sale held at the National Cowboy and Western Heritage Museum in Oklahoma City.

Situ was presented with the coveted Prix de West Purchase Award for his painting "Blasting A Route Through The Sierra Nevada Mountains, 1865, Central Pacific Railroad" which now becomes part of the museum's permanent collection.

Landscape and sporting artist Brent Cotton was honored with the Wilson Hurley Memorial Award for Outstanding Landscape for his light infused oil painting titled "Under The Cottonwoods." The award recognizes exceptional artistic merit for a landscape work.

Later this summer, Mian Situ and Brent Cotton will be featured artists during Trailside Galleries' 55th Anniversary show in Jackson, Wyoming on August 24. Cotton is also featured in a one man show titled "Fire and Water "which will be on exhibit at the gallery July 16-29.
Read More