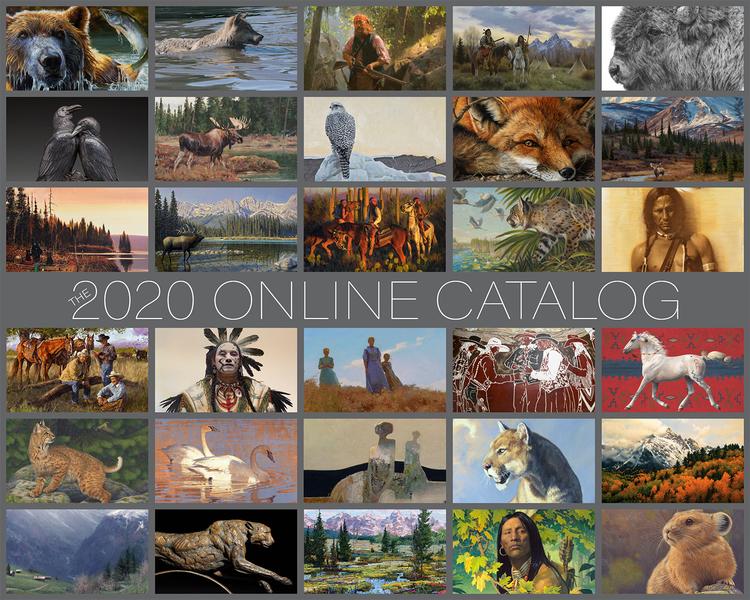 Trailside Galleries is pleased to present The 2020 Online Catalog, a special show of new works featured entirely as a virtual event from July 20 through August 8. All of the gallery artists are participating in this show bringing a vast and diverse collection of new works to collectors.

While many art patrons have long used online platforms and resources to purchase art, these challenging times have necessitated a more innovative way for the gallery to fully continue to service its clients and artists. We look to art as a source of beauty and inspiration, now and always.

It is our pleasure to bring you this special online event so that you can view and purchase artwork from the safety and comfort of your home!

Maryvonne Leshe
Managing Partner