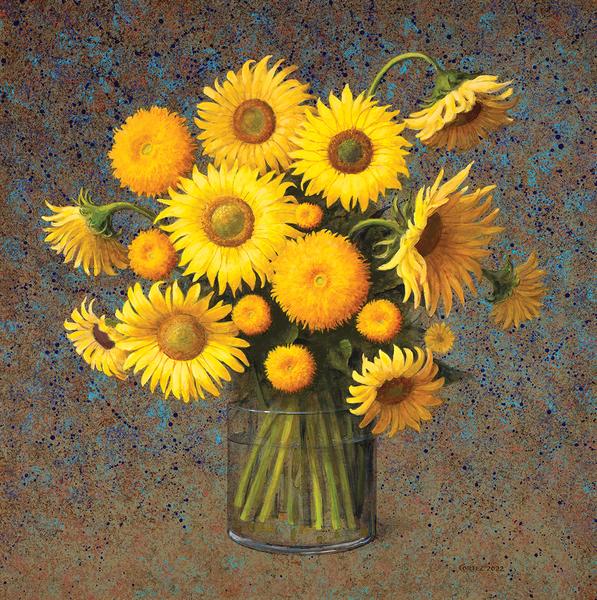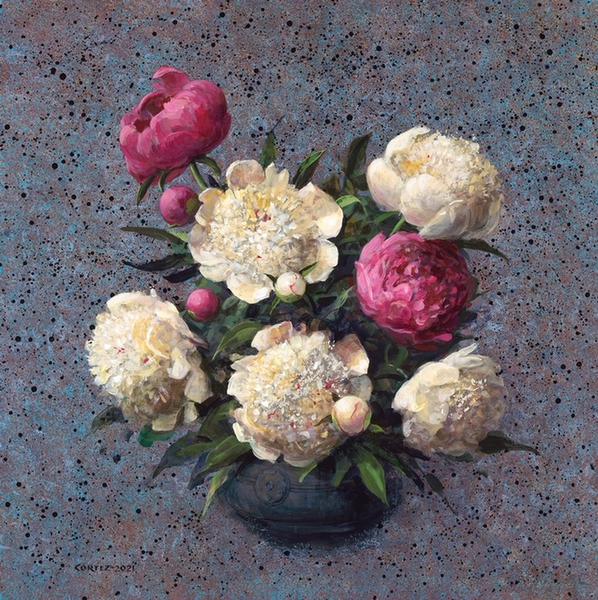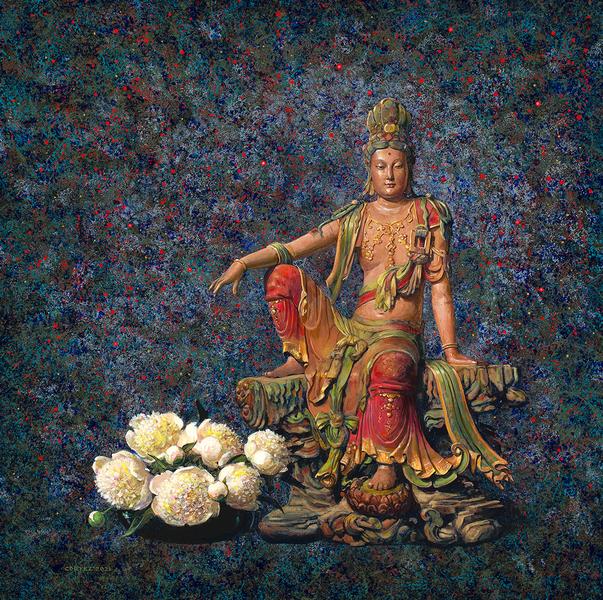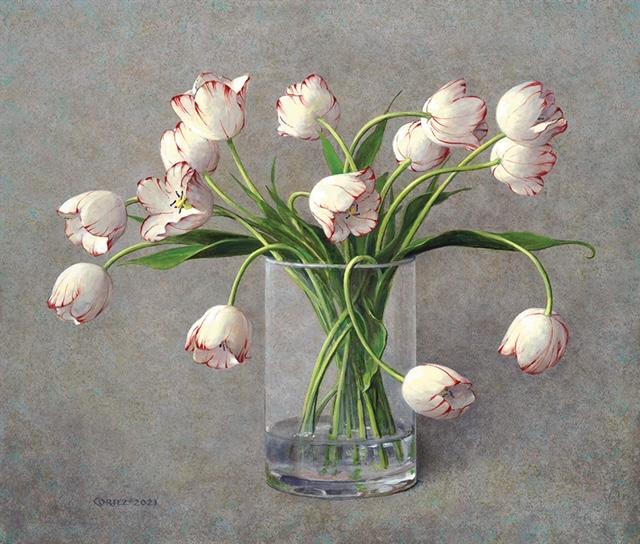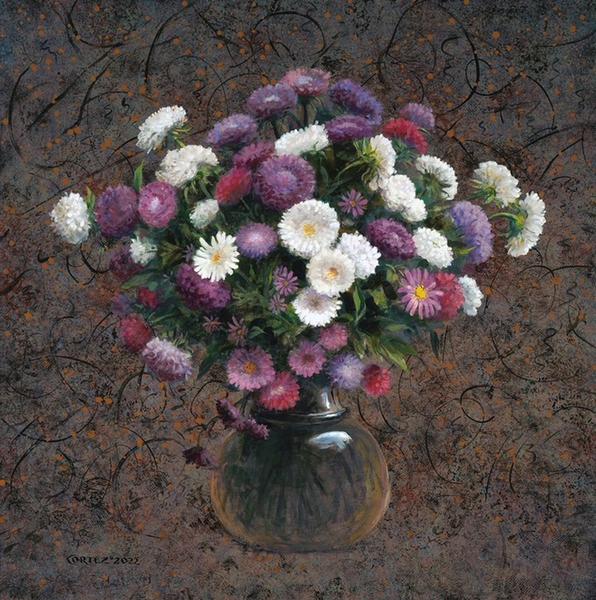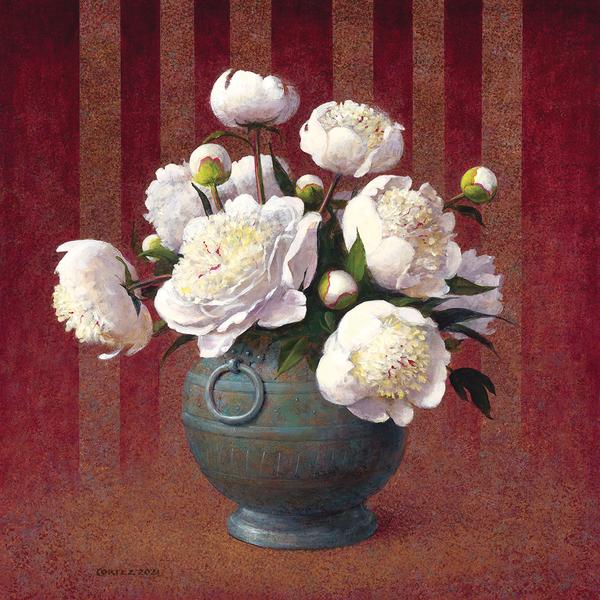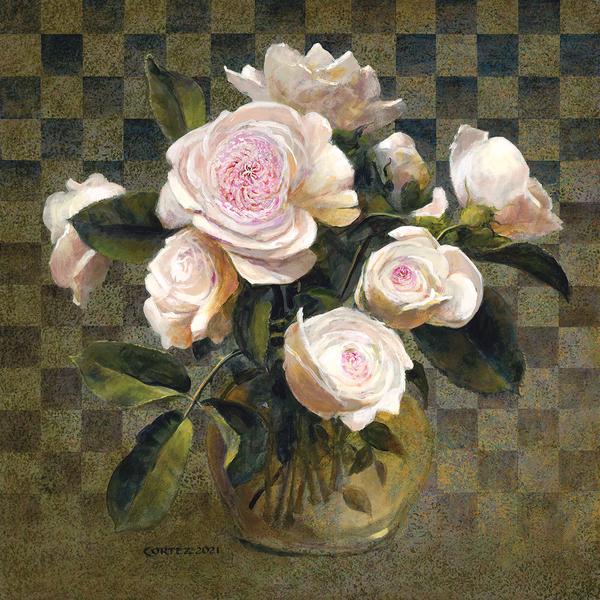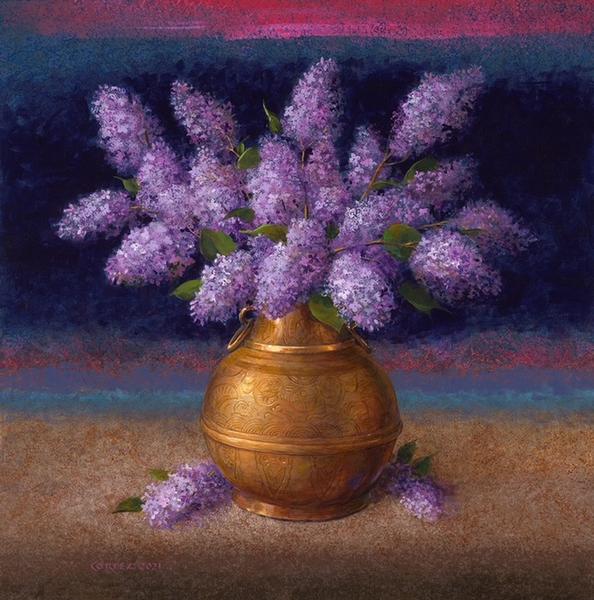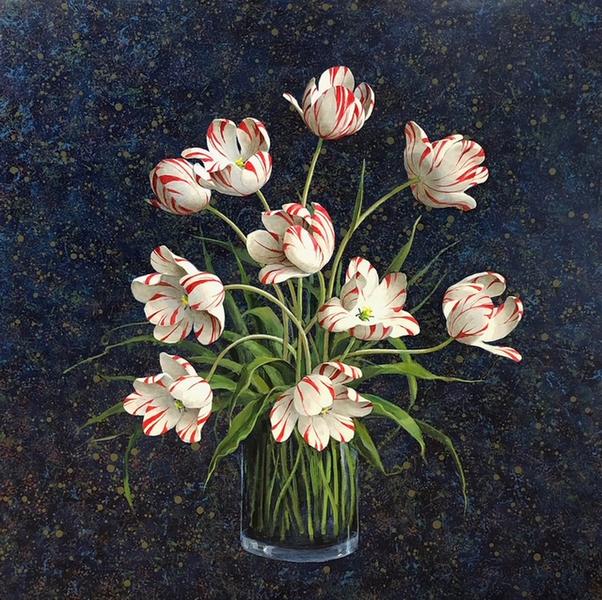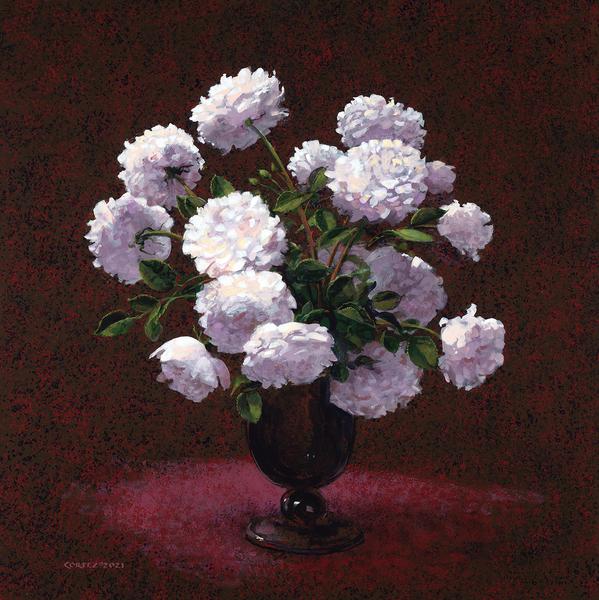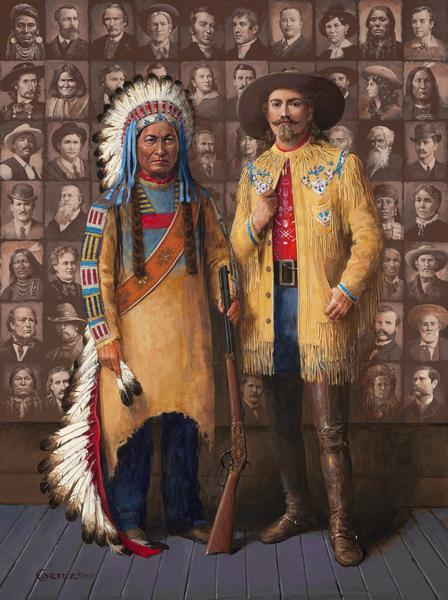 Additional views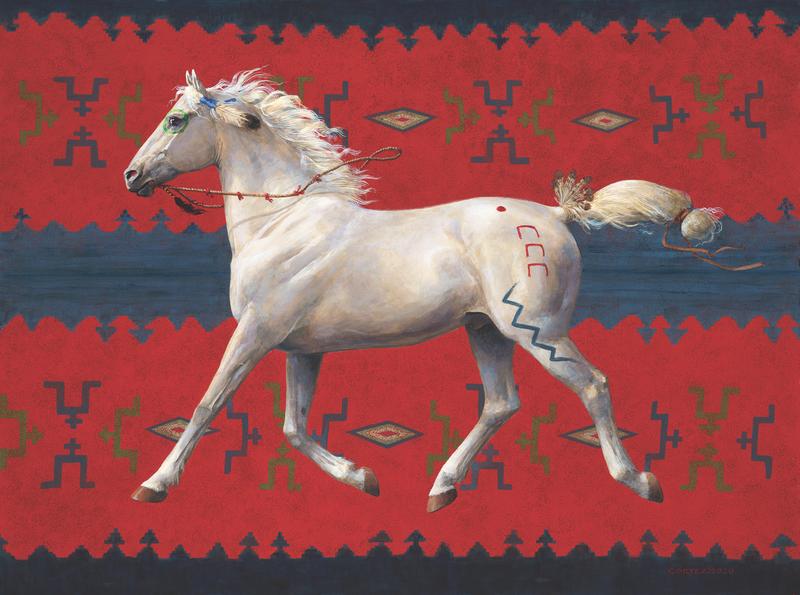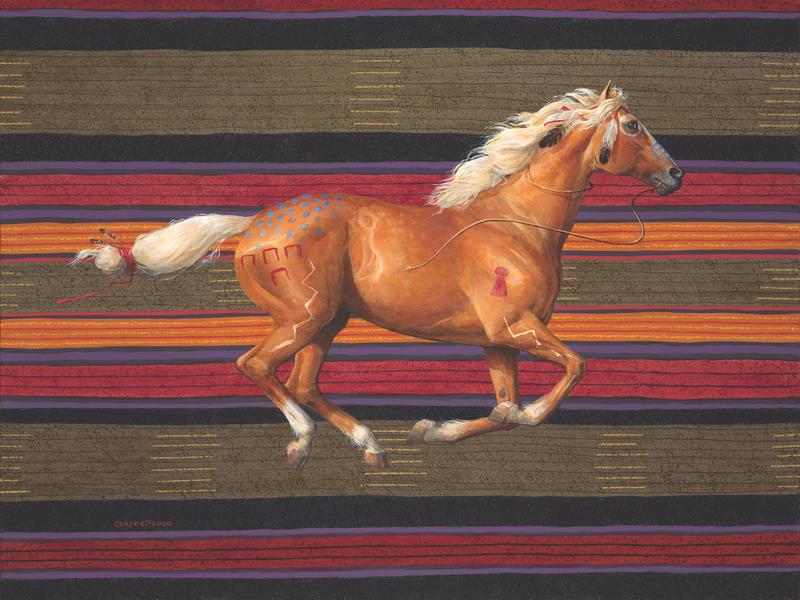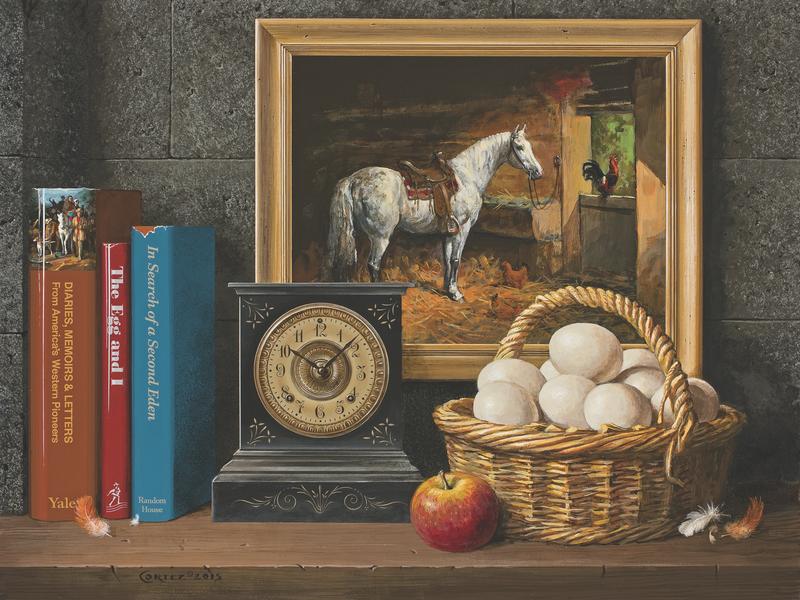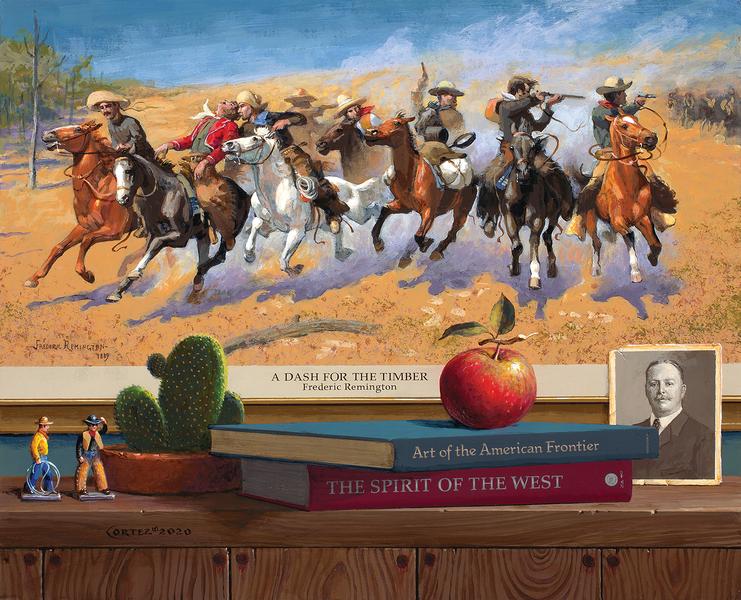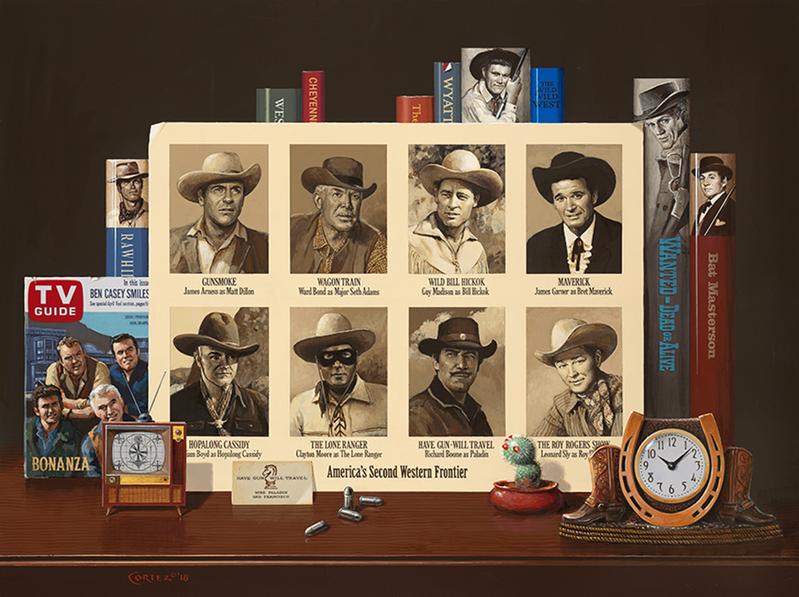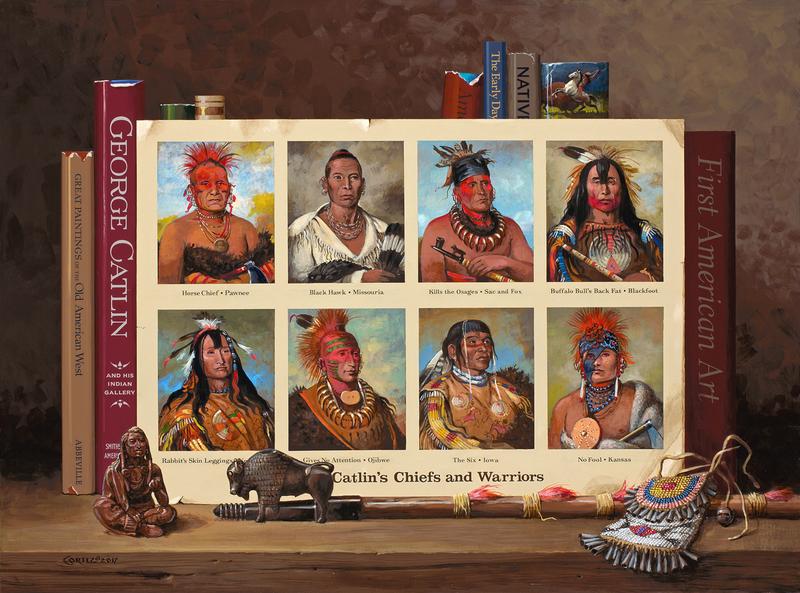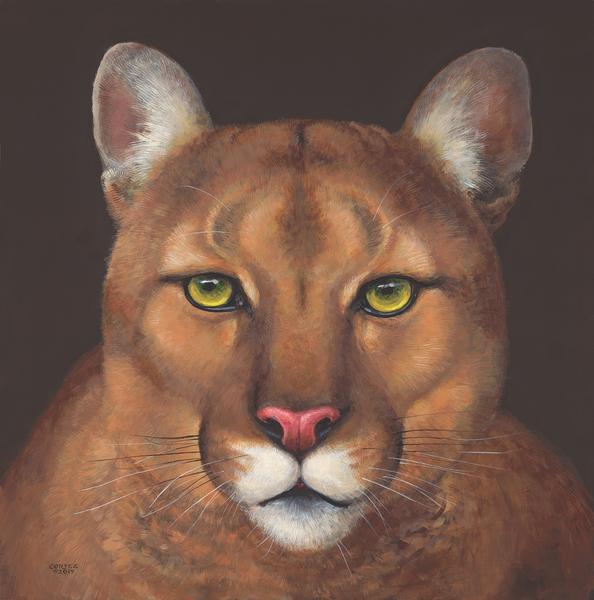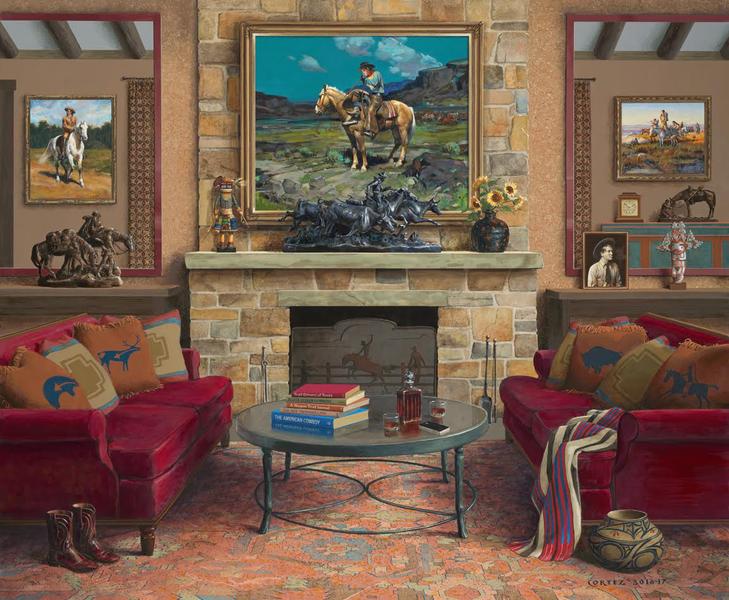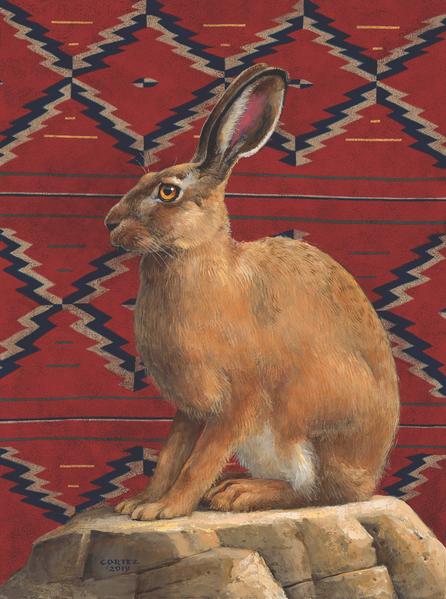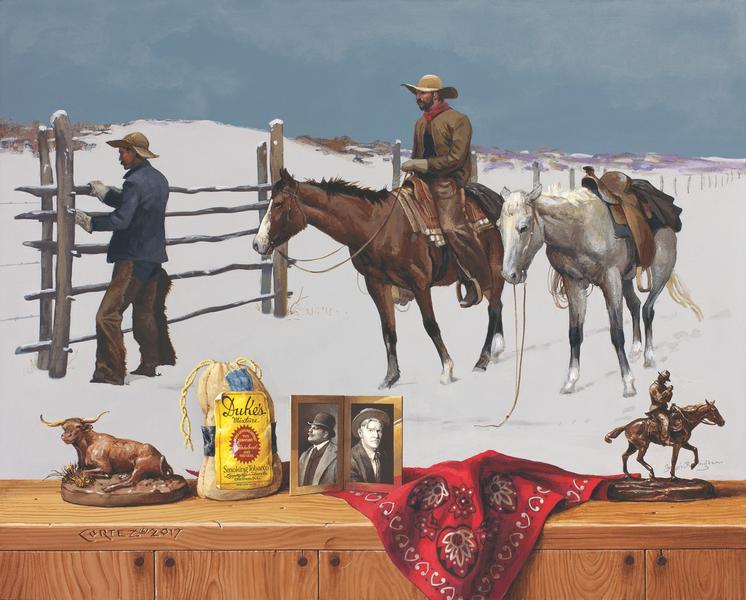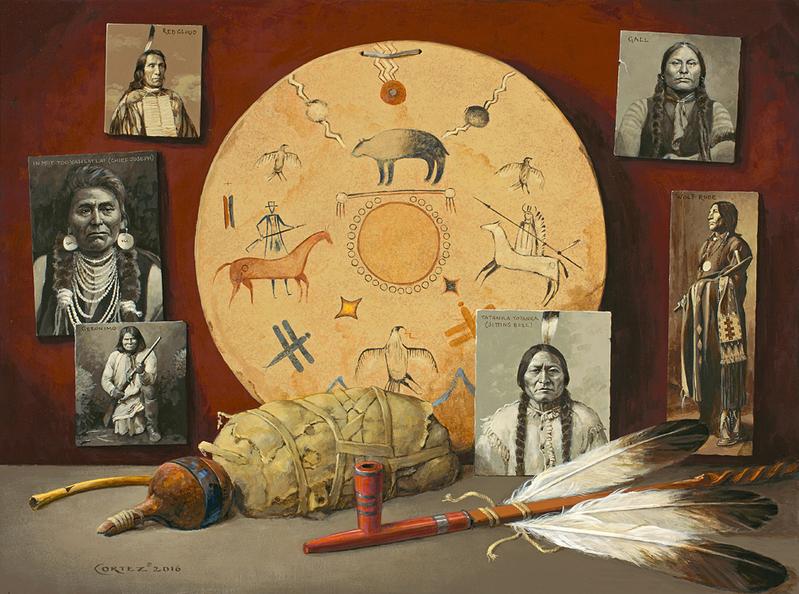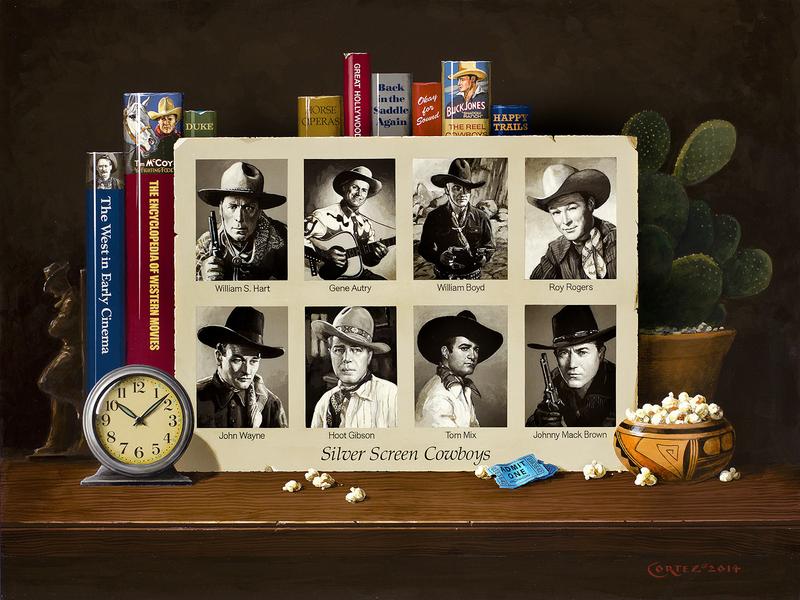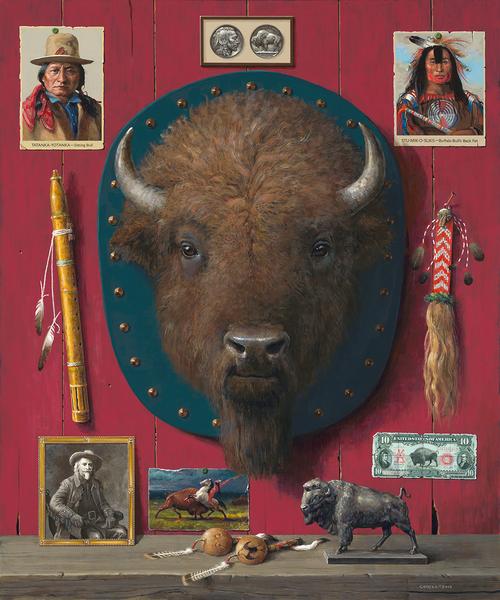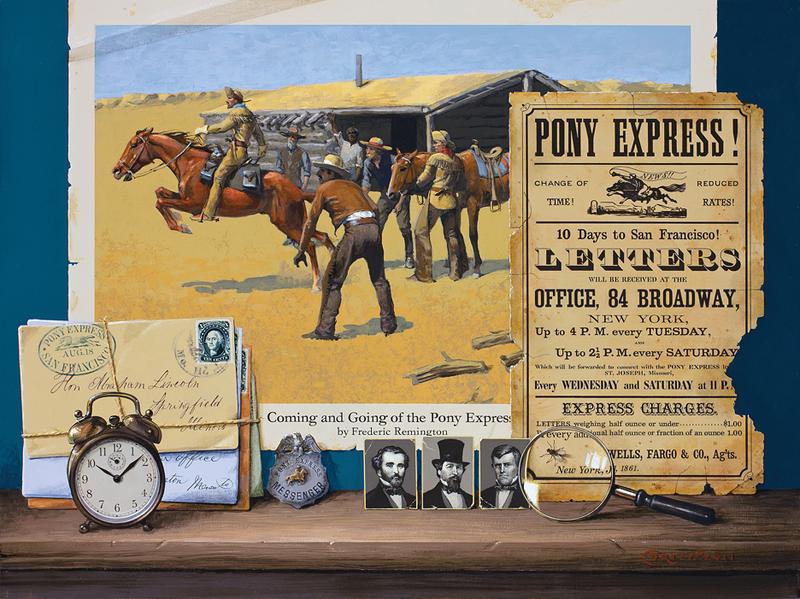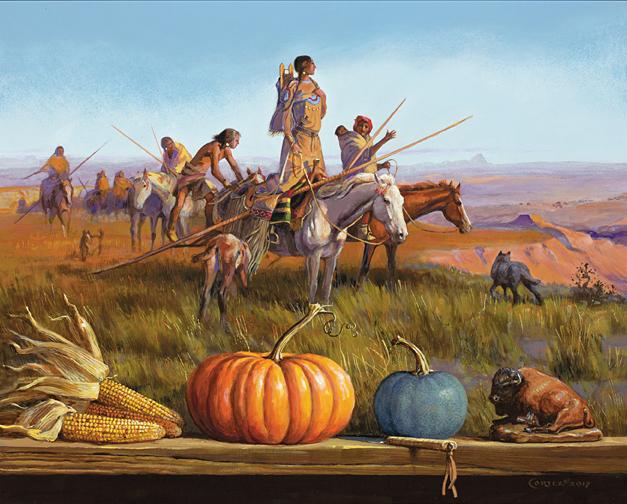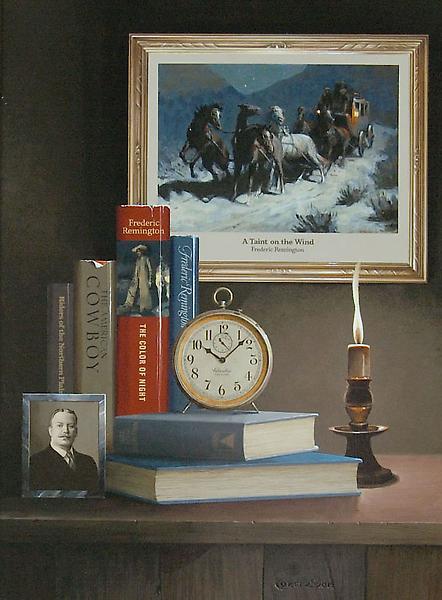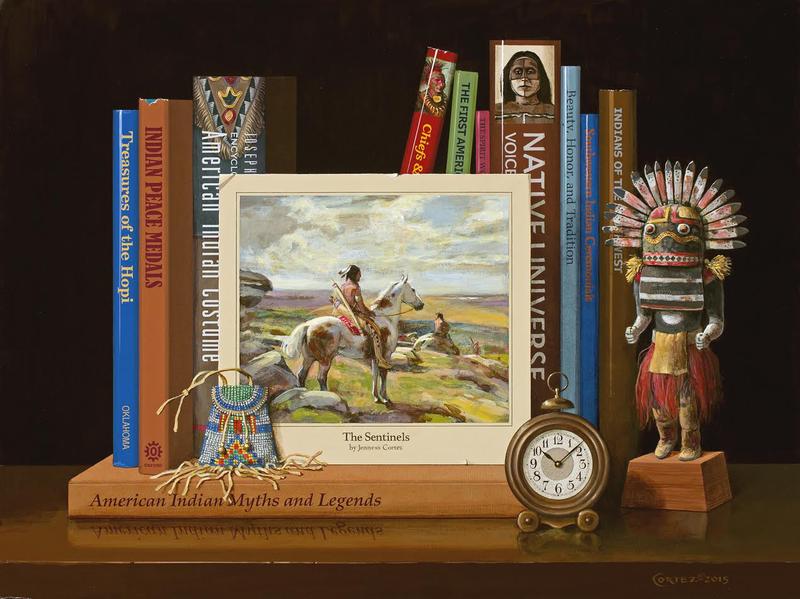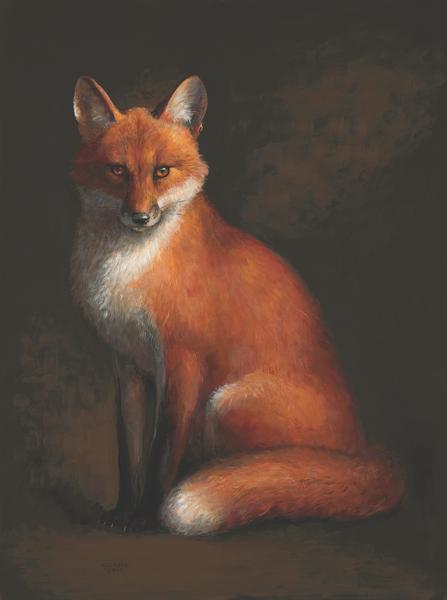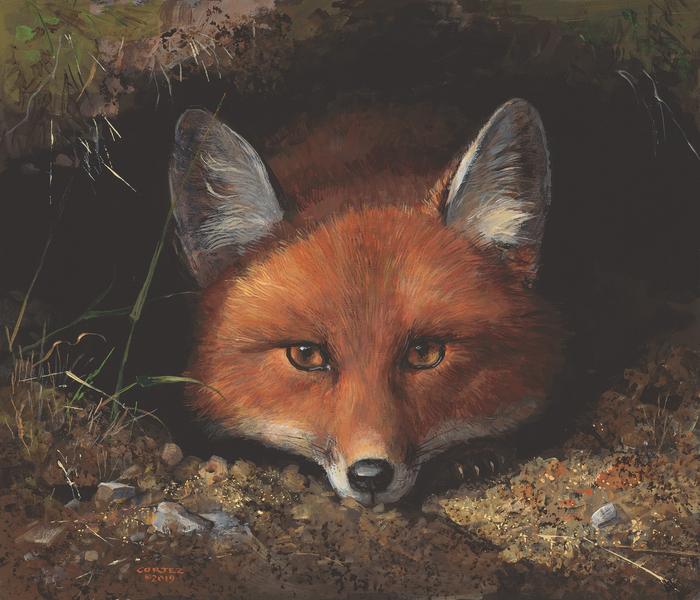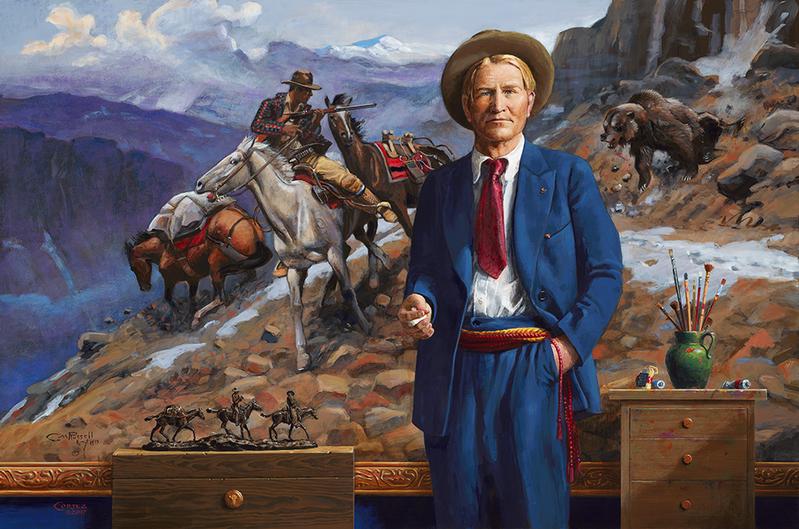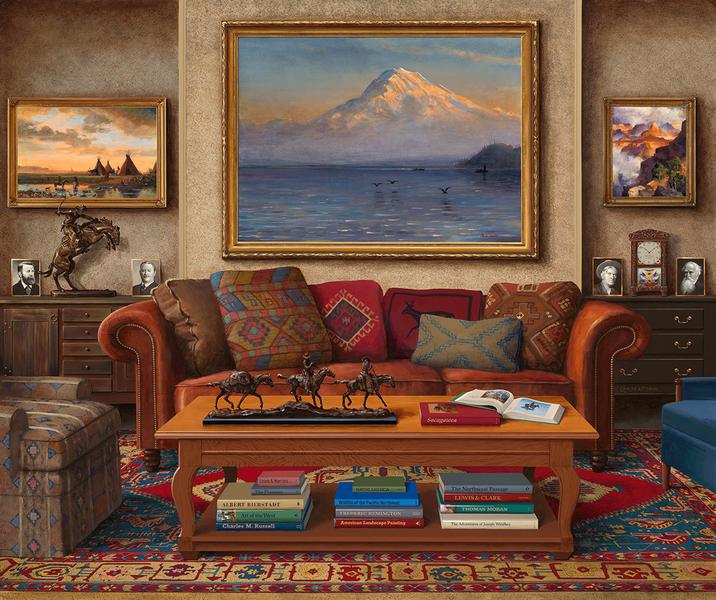 Biography
Jenness Cortez, b. Indiana, (United States)

Born in Indiana, Jenness Cortez began her formal art studies at the age of sixteen under the guidance of noted Dutch painter, Antonius Raemaekers. Cortez further developed her fine arts background as a graduate of the Herron School of Art in Indianapolis and student of Arnold Blanche at the Art Students League of New York.

Like the great horse painters George Stubbs and Frederic Remington, Jenness Cortez is first and foremost a draftsman. Beginning in 1977, and for the next twenty years, she received attention for her sporting paintings and her powerful depictions of the horse. During the mid 1990s, her long-time interest in landscape began to blossom. In the tradition of the 19th century Hudson River and Barbizon School painters, her vision comprehends all of nature as a manifestation of the divine. Cortez's landscape images evoke a certain transcendent quality rarely seen in contemporary realism. Her representations of the phenomenal world are intended to be sensitive, passionate and deeply moving.

In her most recent works, Cortez pays homage to history's celebrated artists. Inspired by the light, color and form of the great masters, Cortez incorporates familiar images into painted contemporary settings. By depicting artworks into her compositions, Cortez underscores a classic paradox of painting: the painting as a "window" into an imagined space, and as a physical object; both a metaphysical presence and a material entity. Cortez chooses to utilize her talent for realism to illuminate the ordinary.
View More