Birds of a Feather
February 5 - 17, 2018
Scottsdale, Arizona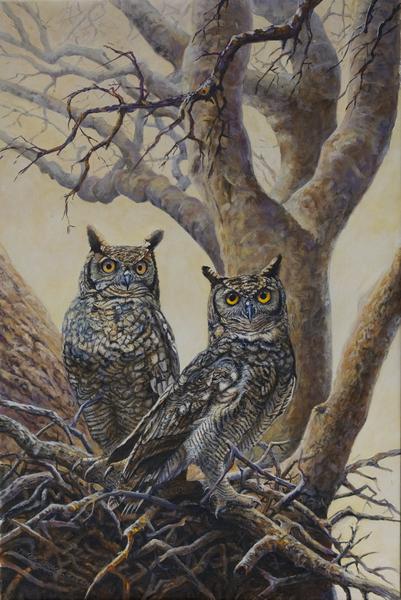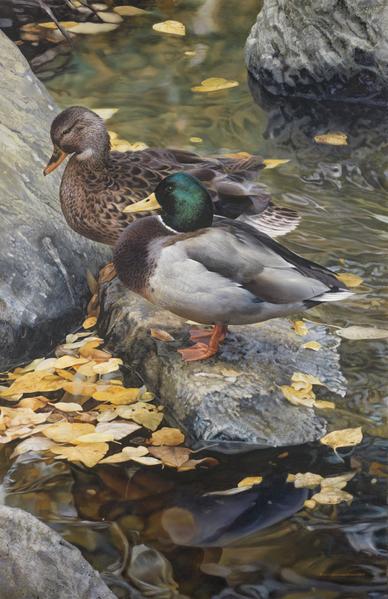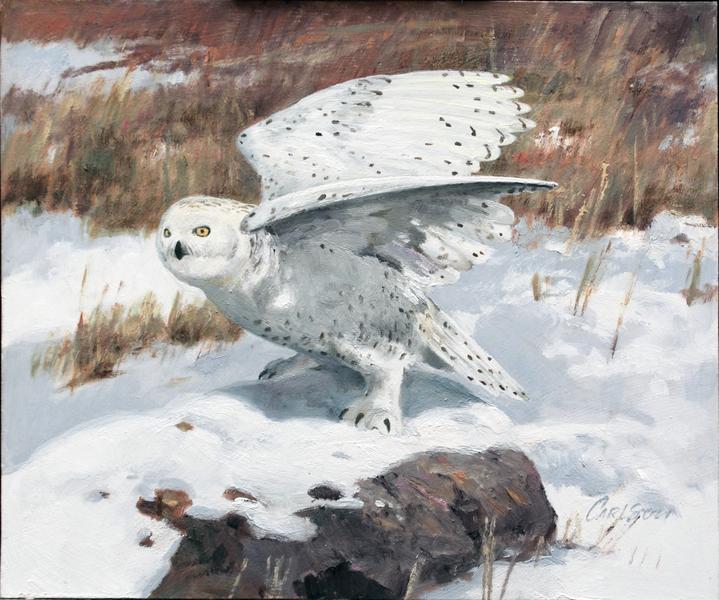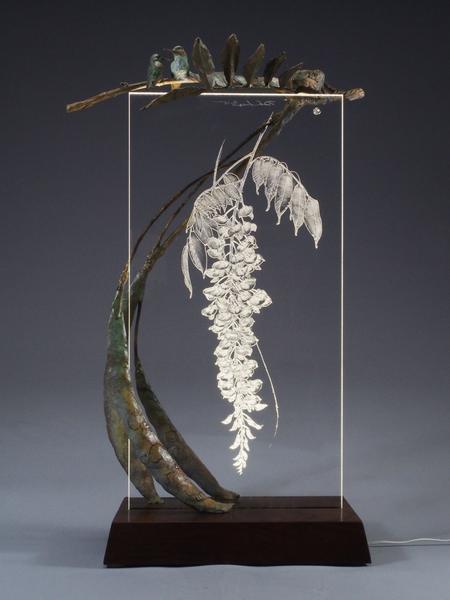 Additional views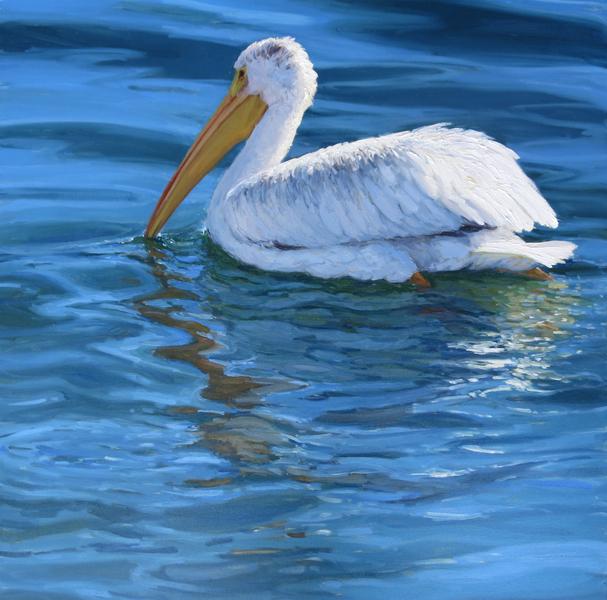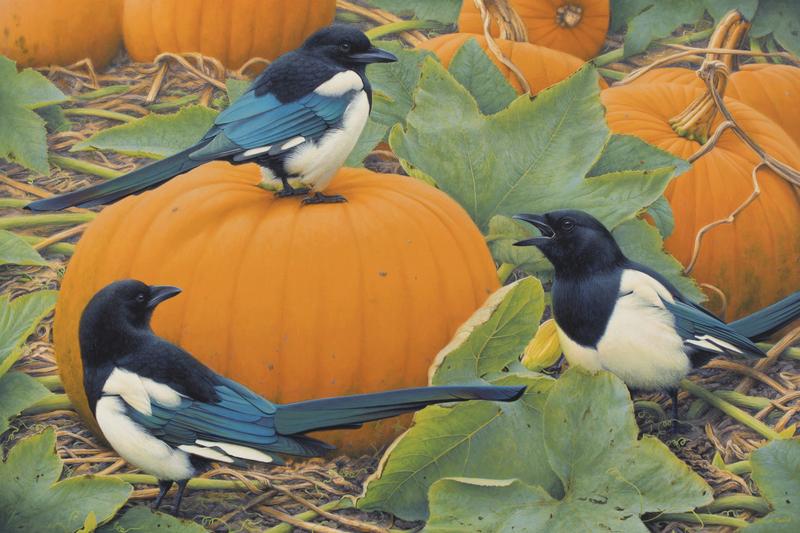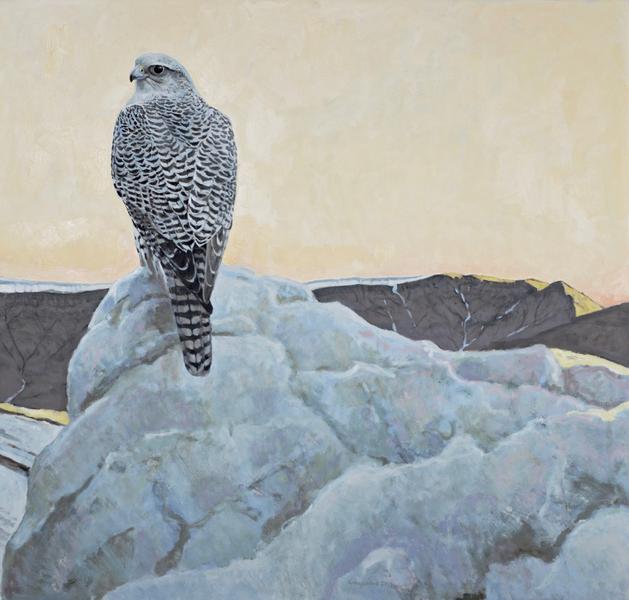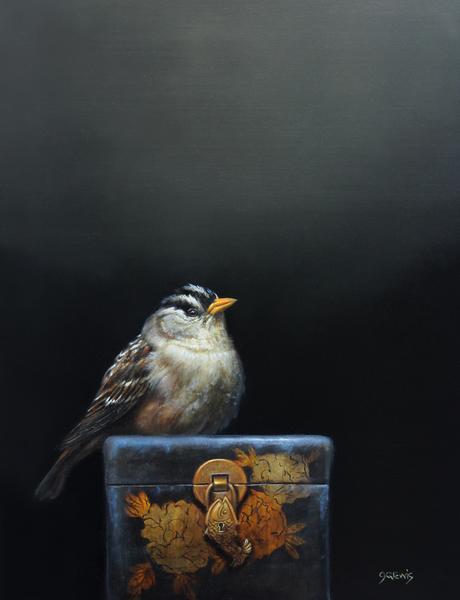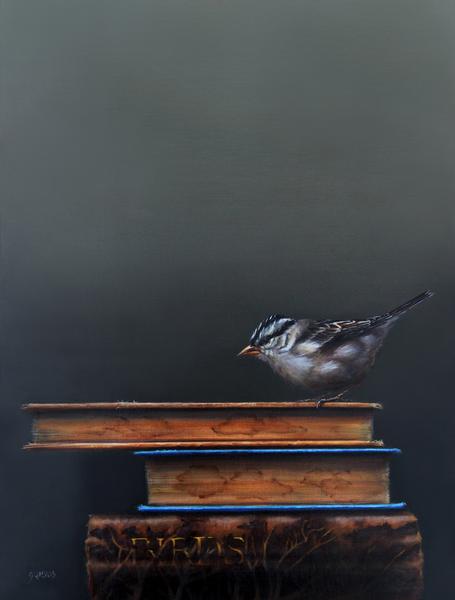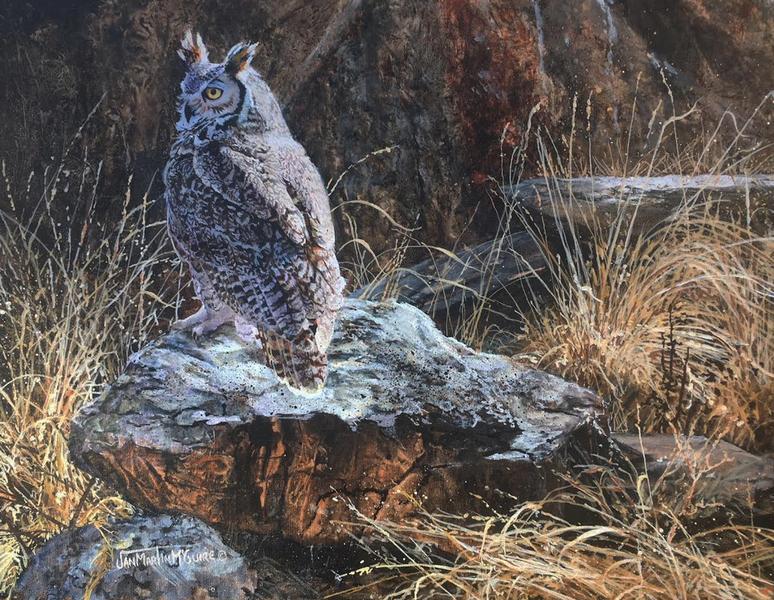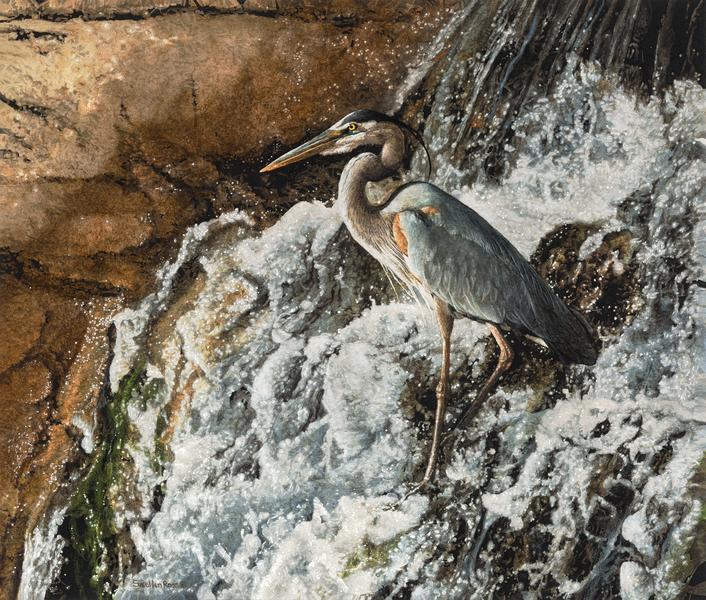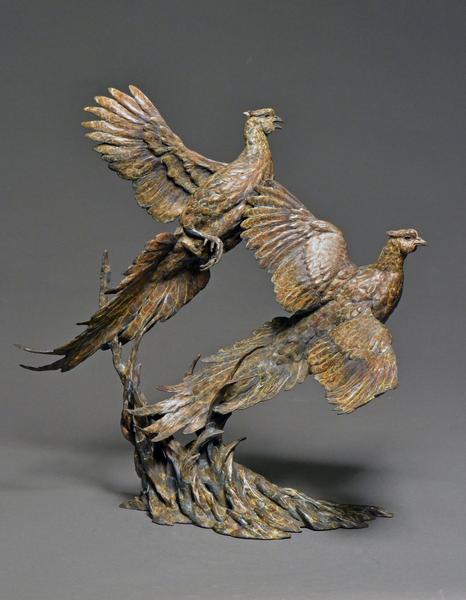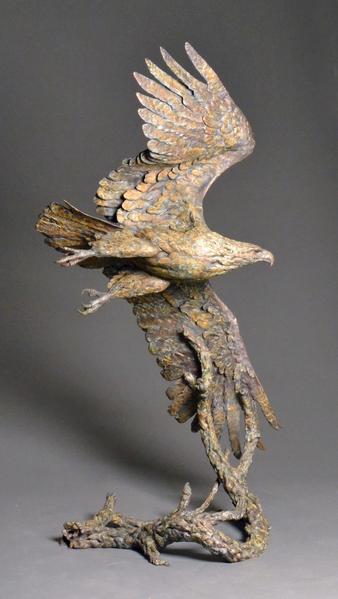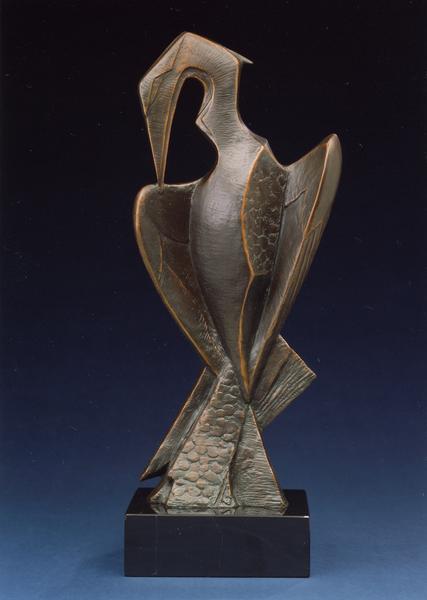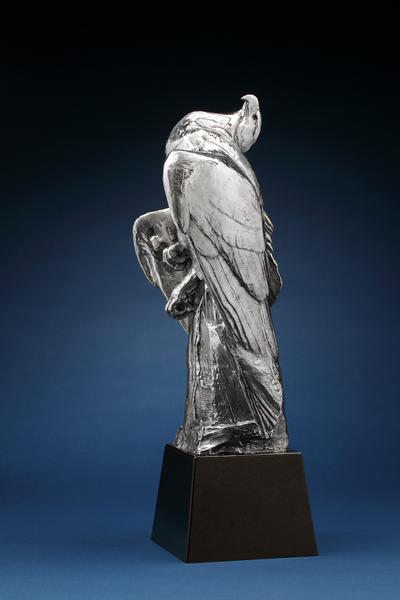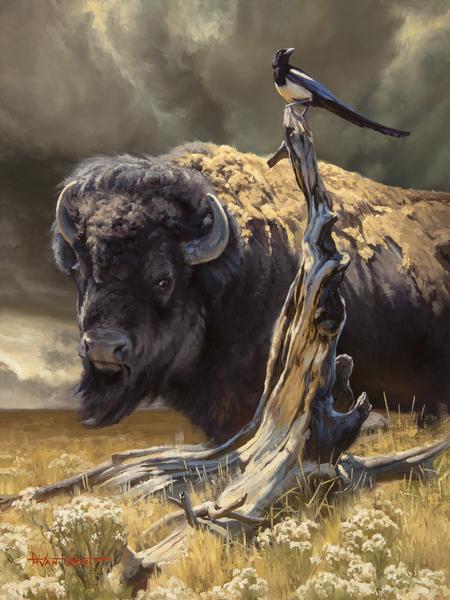 Additional views


Press release
Trailside Galleries is pleased to present "Birds of A Feather" a show featuring contemporary artistic interpretations of birds and related subject matter by more than 20 leading American artists. Two and three-dimensional artworks in various media have been curated by the gallery for this event that convey the character and essence of our feathered friends.

Artists throughout history have drawn inspiration from birds. With their aesthetic diversity, expressive faces, and graceful movements, birds have always been a popular artistic muse. Artists often turn to these winged creatures for inspiration, finding new and innovative ways to capture their unique coloring and feathered patterns. In the early 1800s, John James Audubon was among the first artists to accurately portray bird biology and the first to consistently paint his subjects with such drama as to establish himself as a significant figure in art history as well.

The participating artists in the show include Carl Brenders, Ken Carlson, Dan Chen, Guy Combes, Kathleen Dunphy, Ron Kingswood, Jhenna Quinn Lewis, Jan Martin McGuire, James Morgan, Sueellen Ross, Stefan Savides, Renso Tamse, Suzie Seerey-Lester, Ezra Tucker, Kent Ullberg, and Dustin Van Wechel.