Deck the Walls: Holiday Miniature Show 2018
December 3 - December 30, 2018
Jackson, Wyoming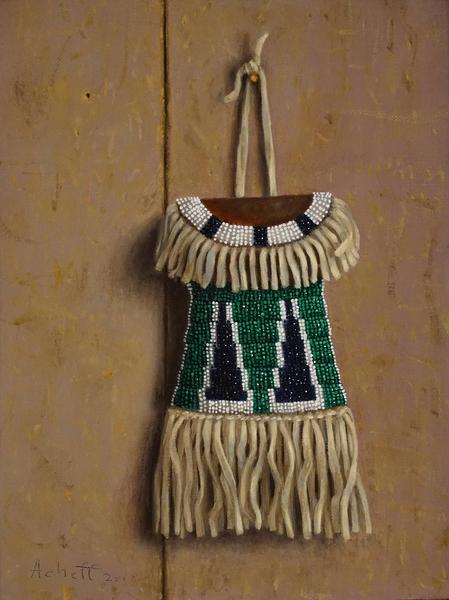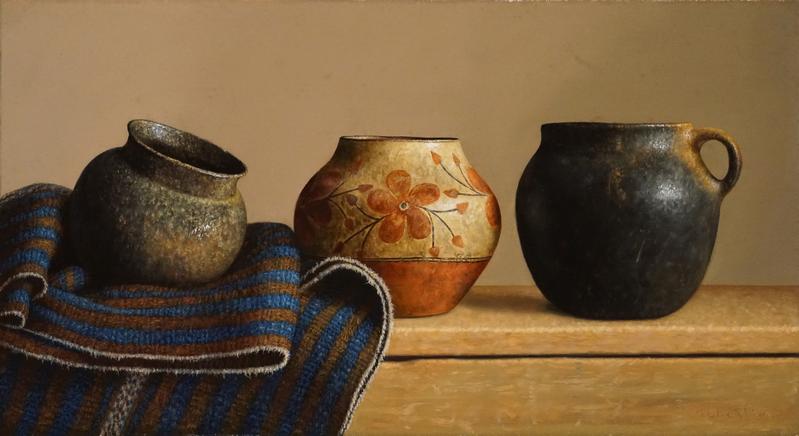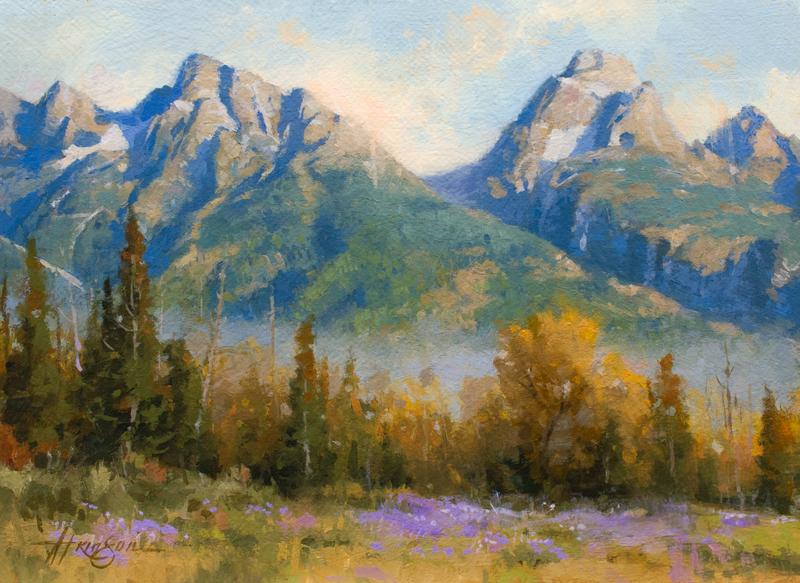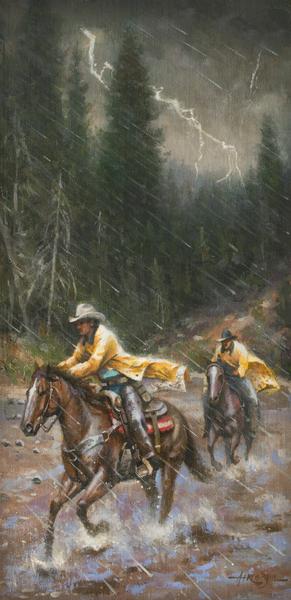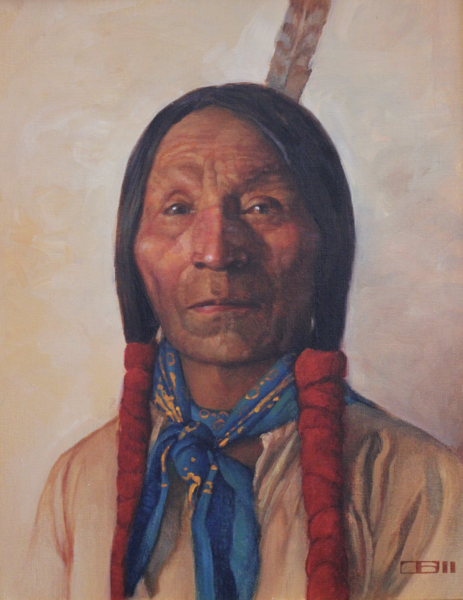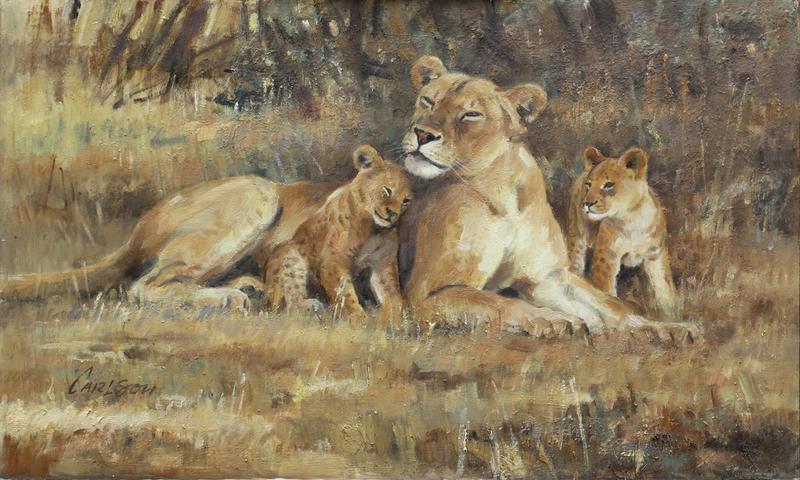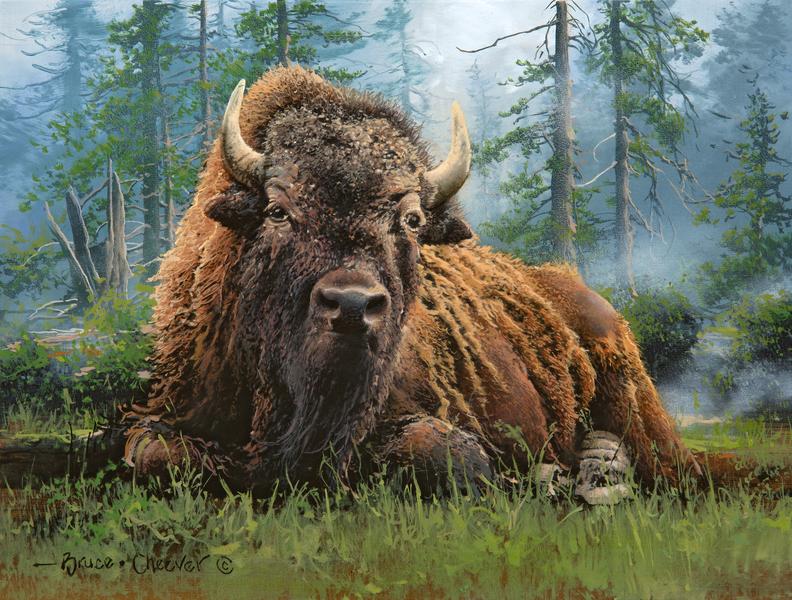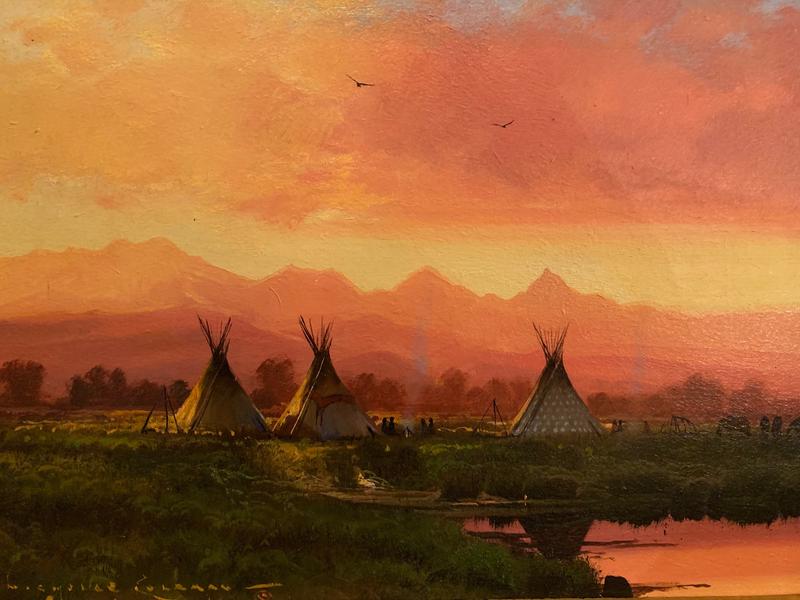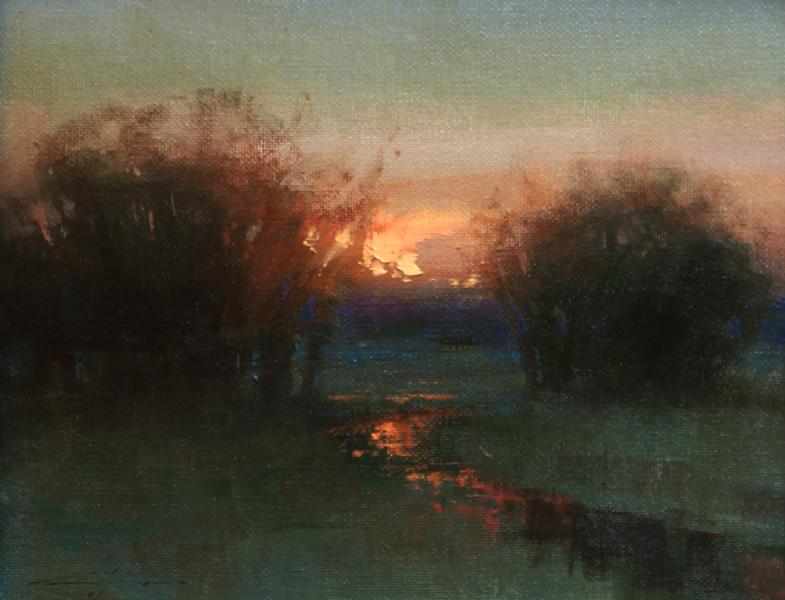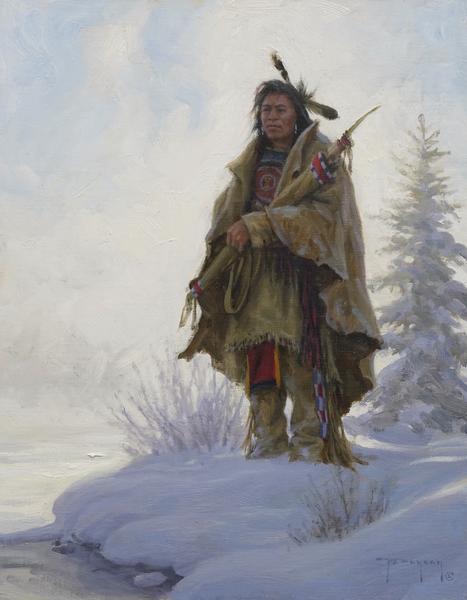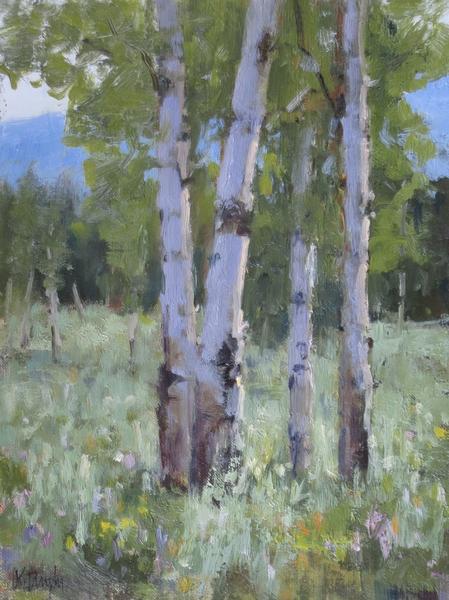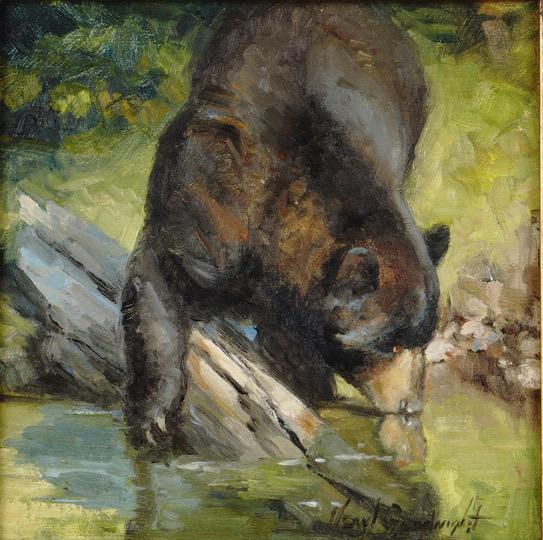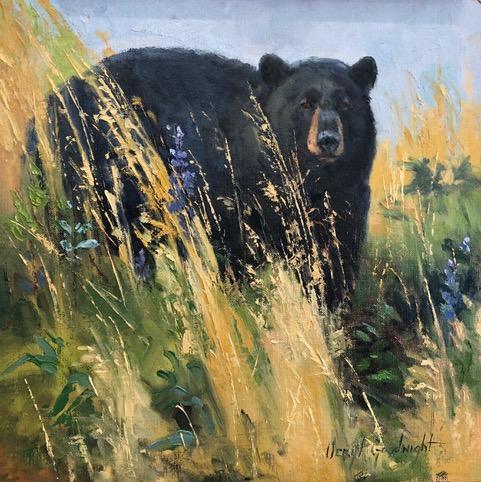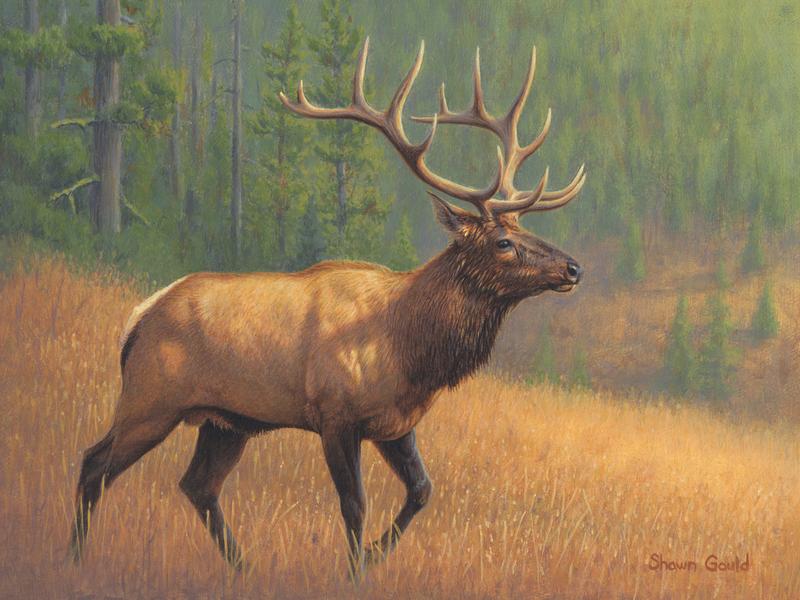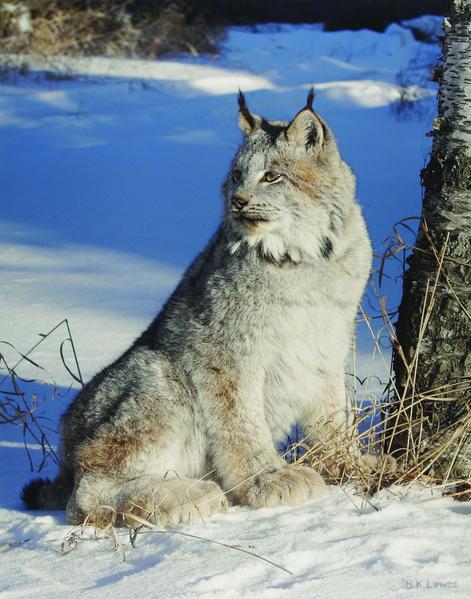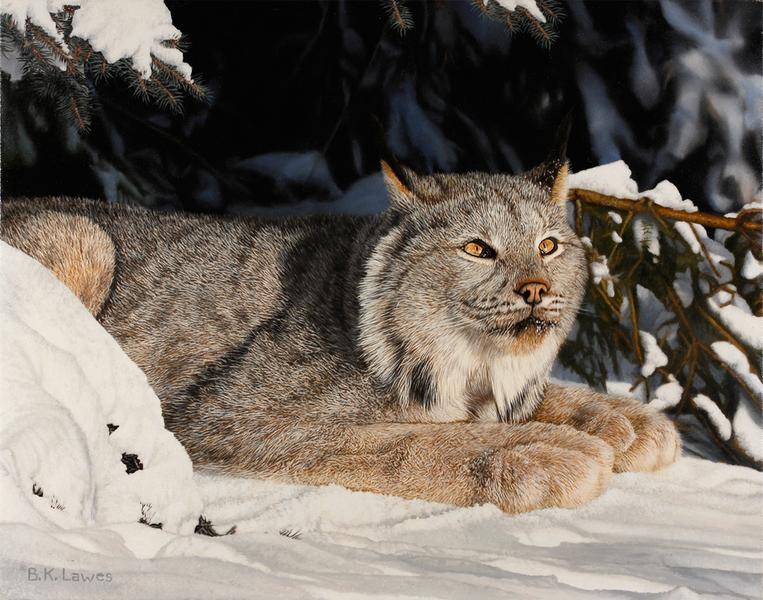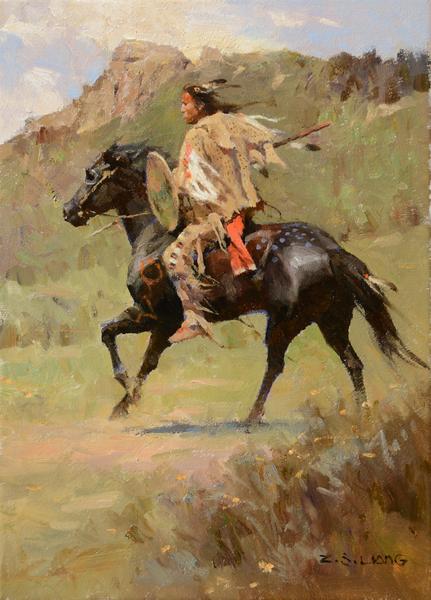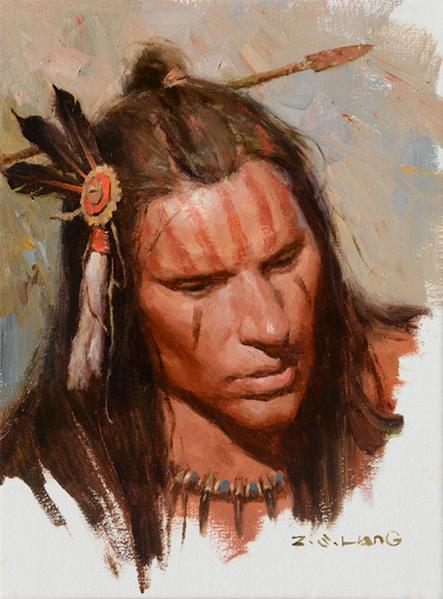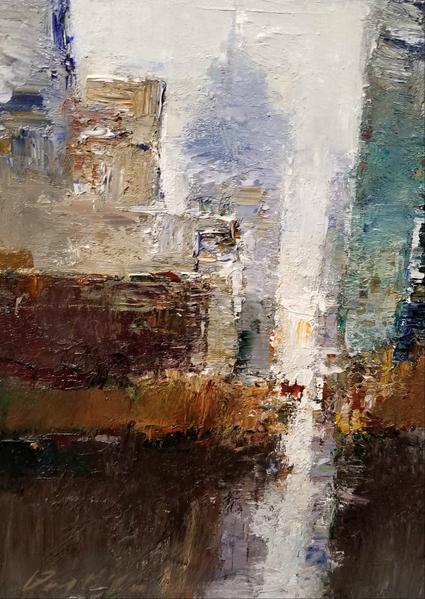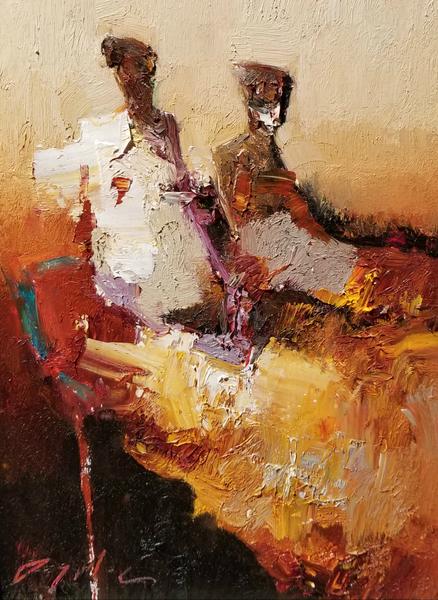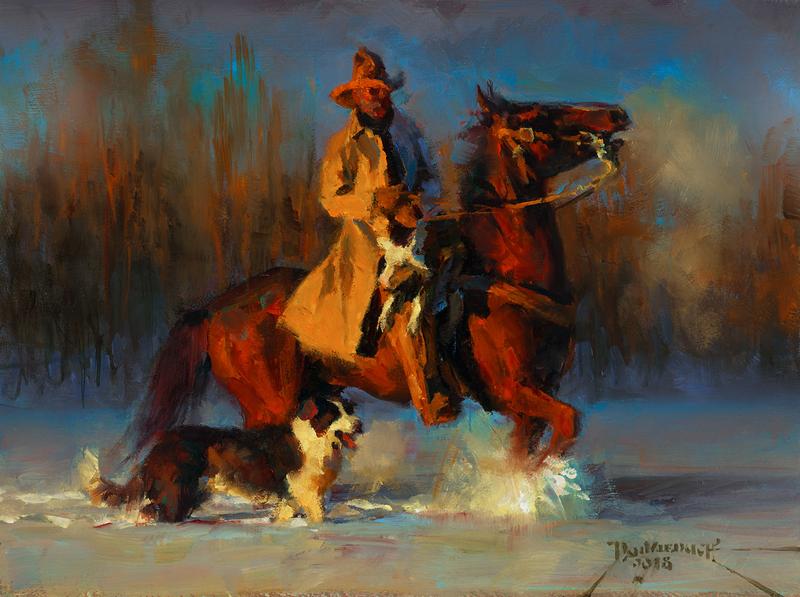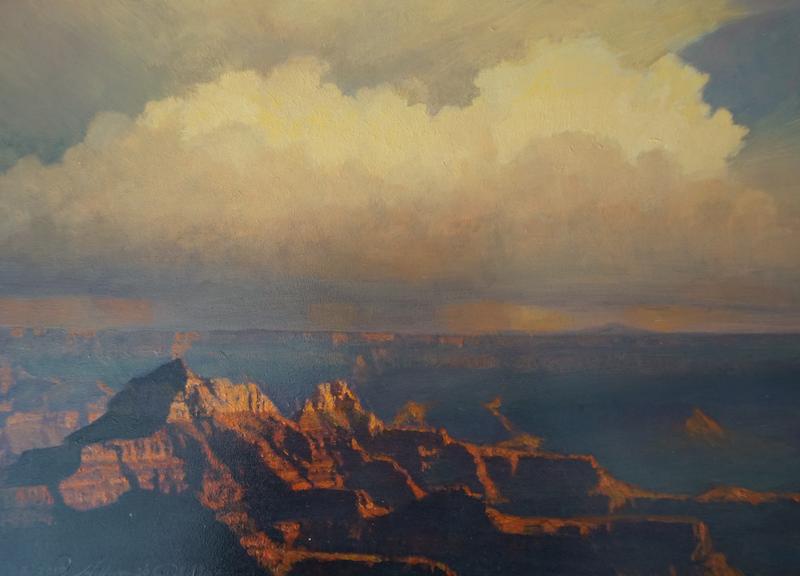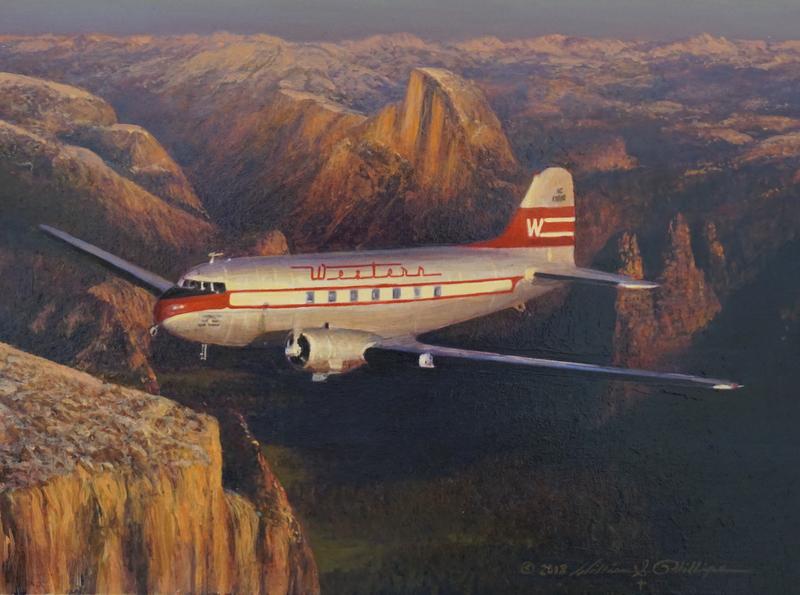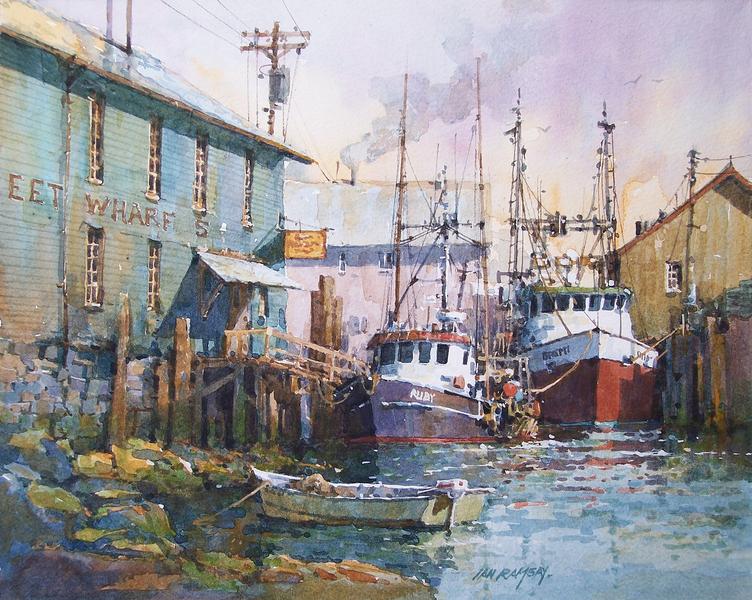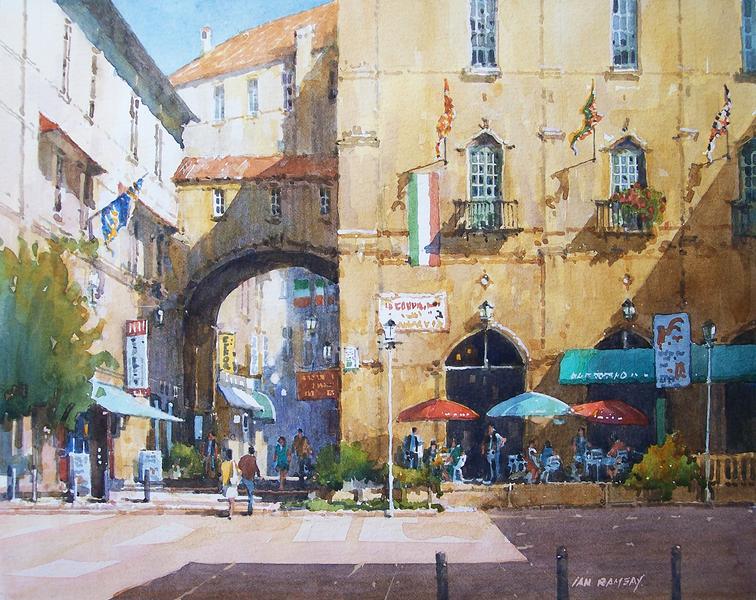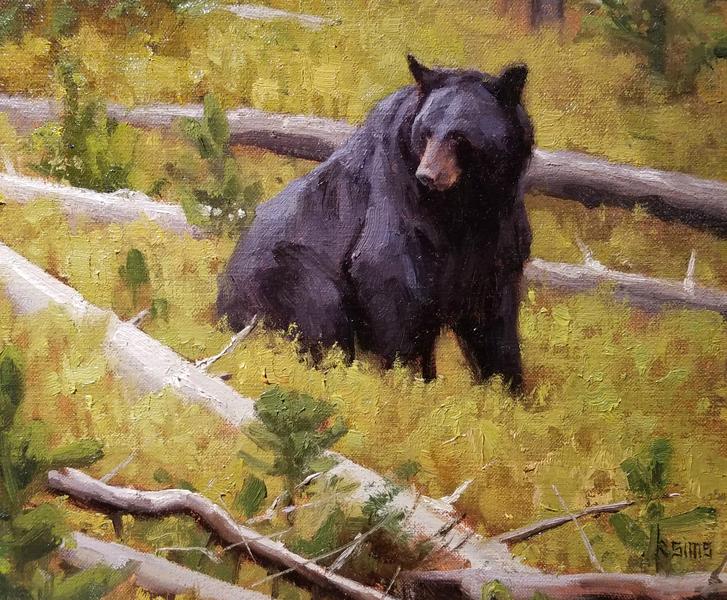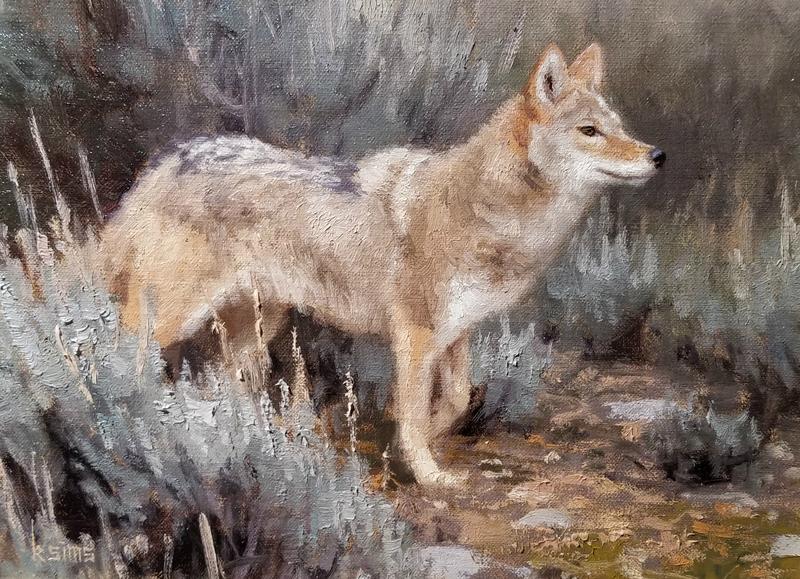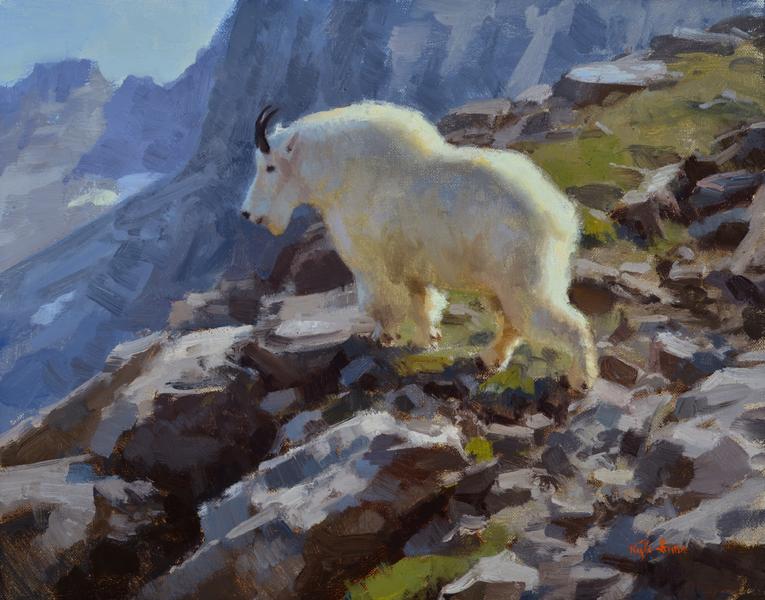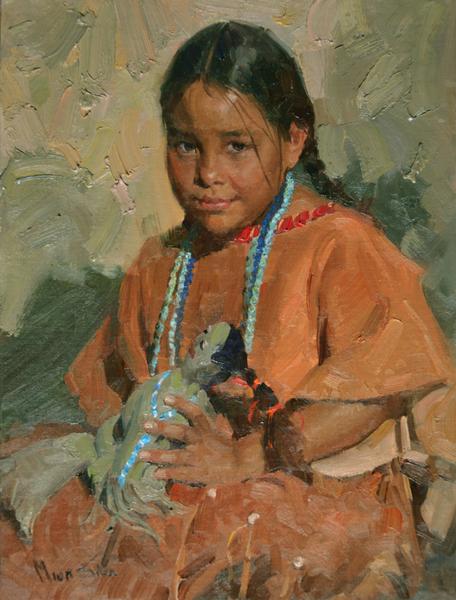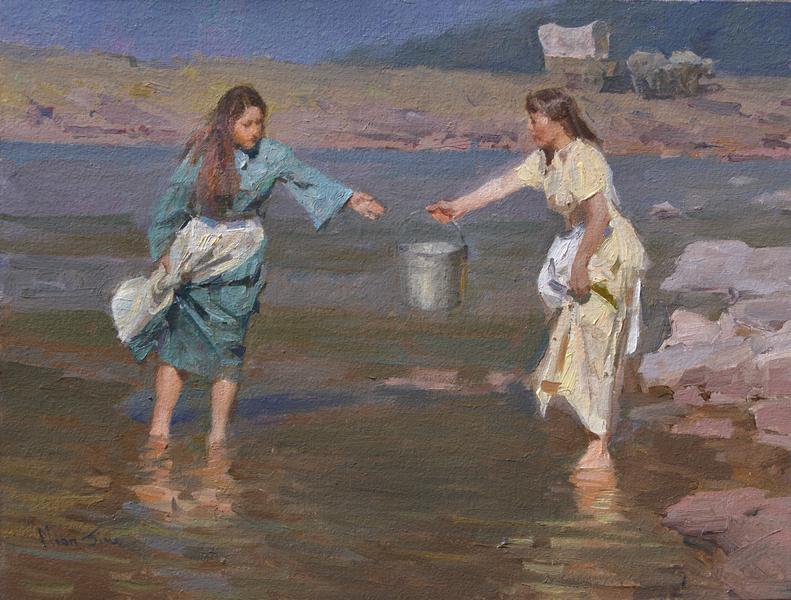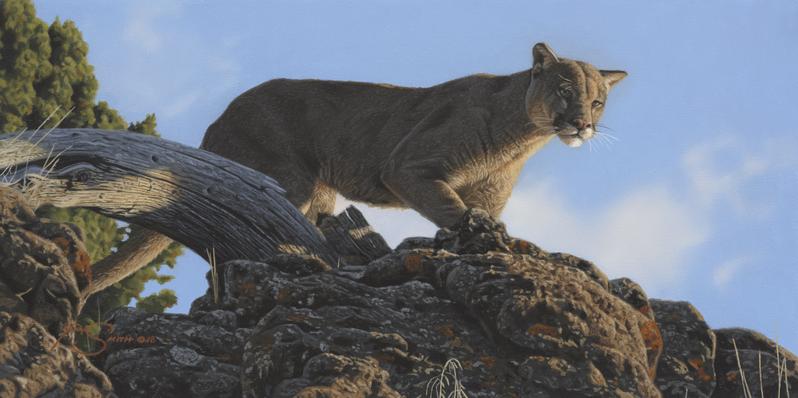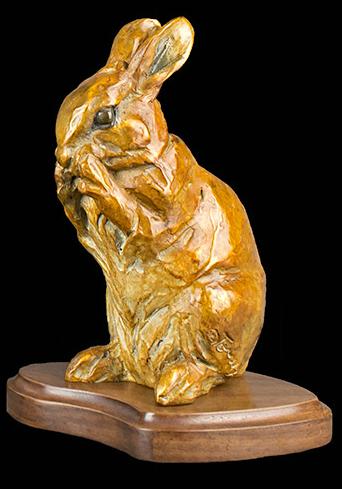 Additional views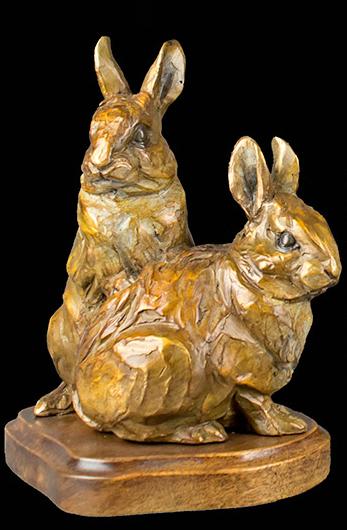 Additional views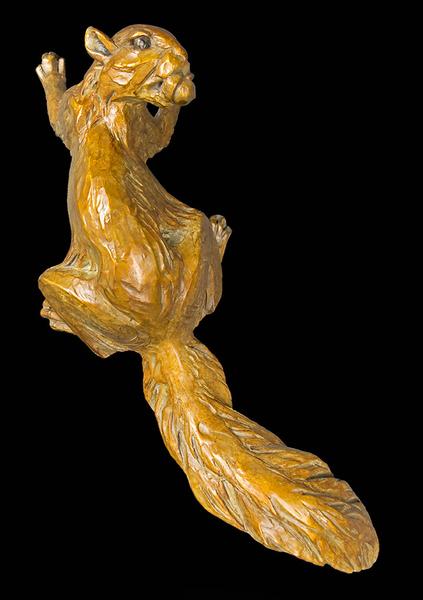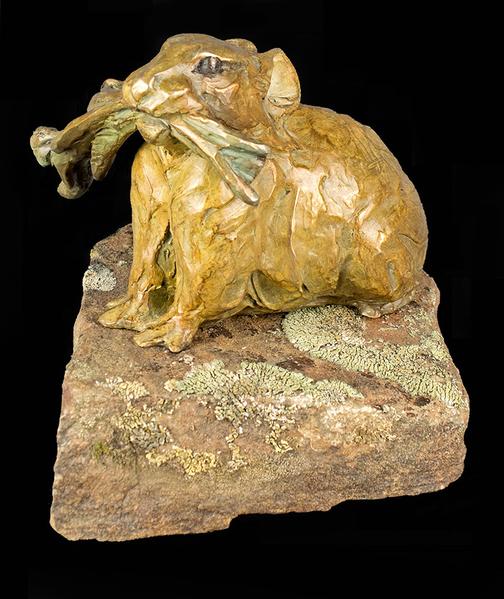 Additional views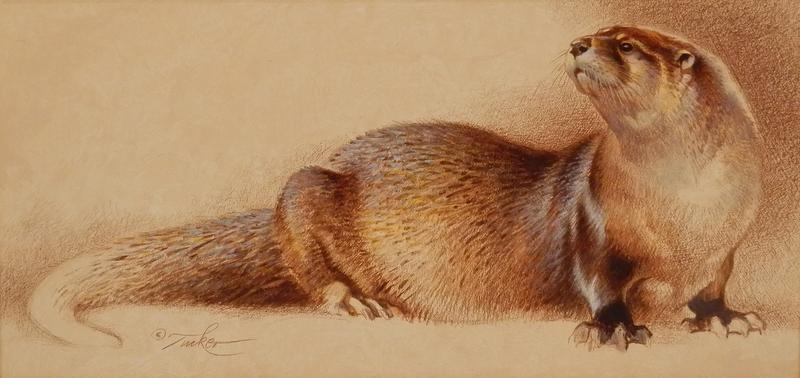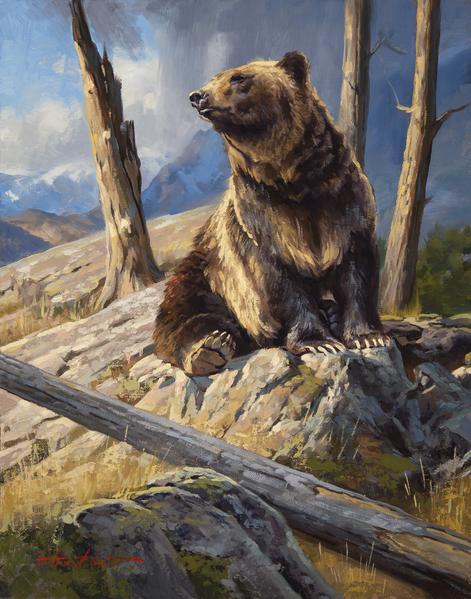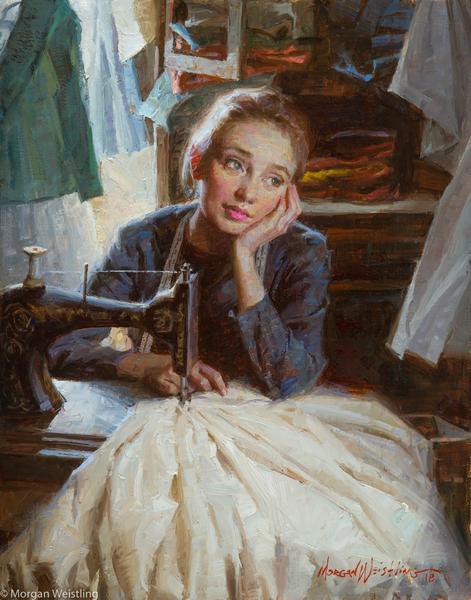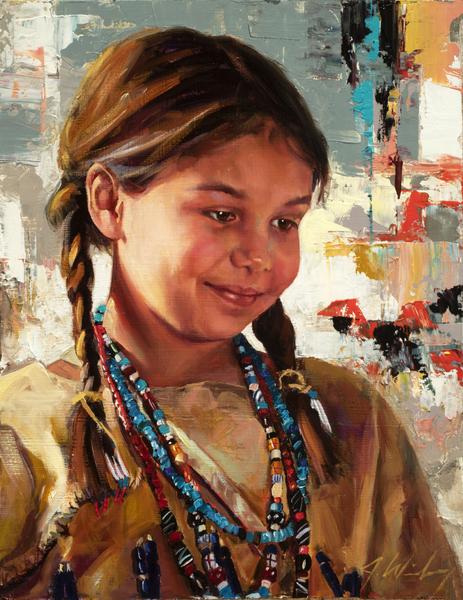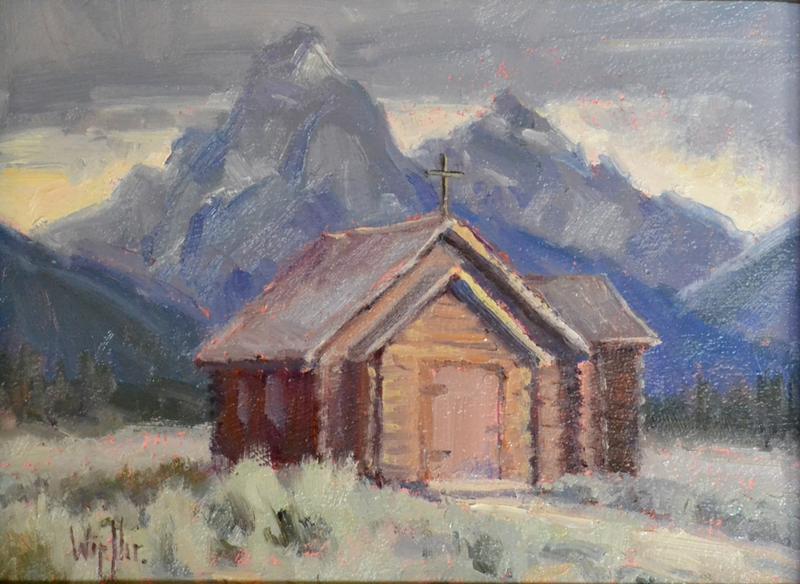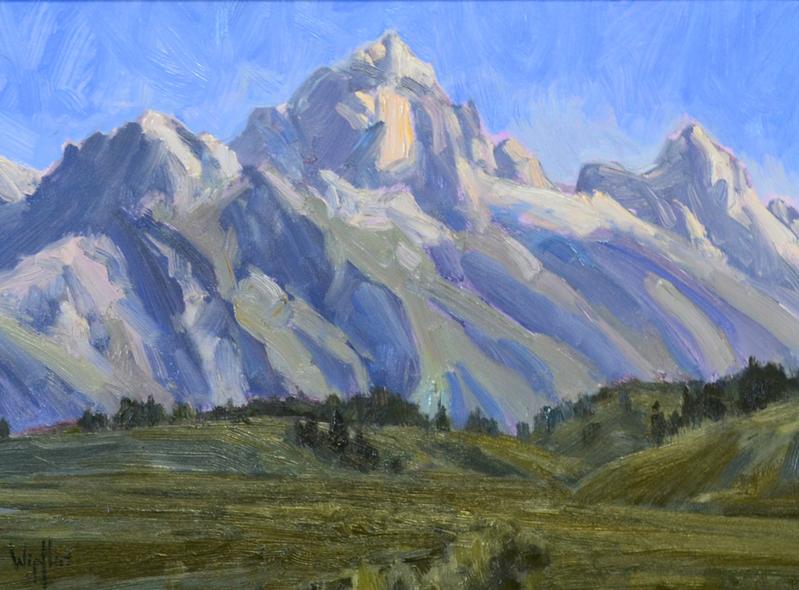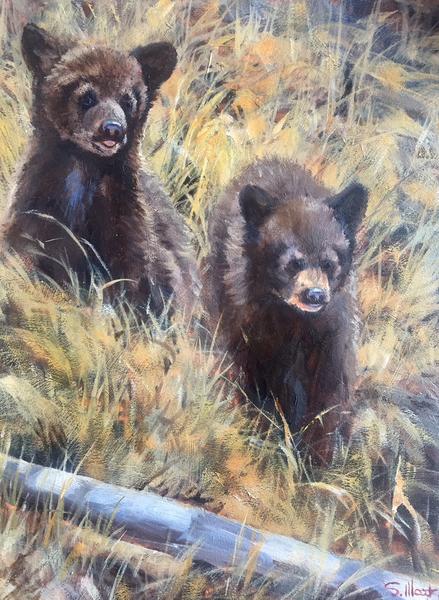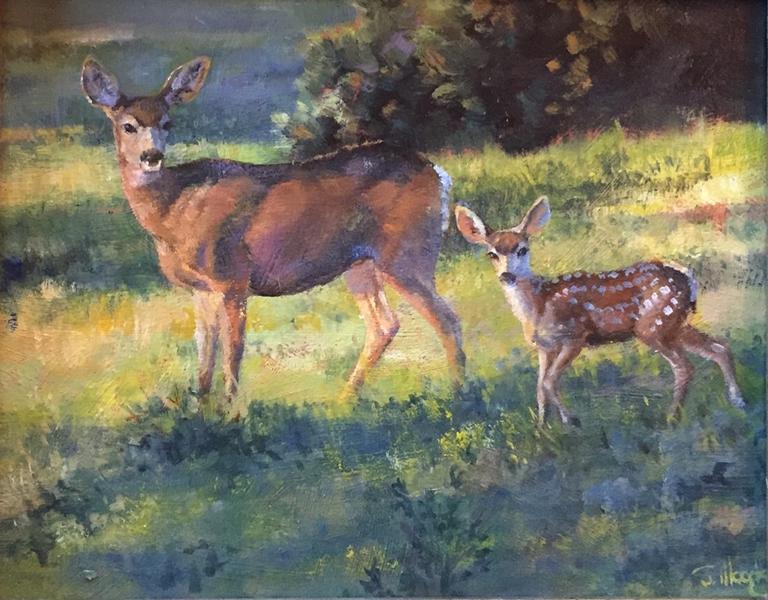 Press release
Trailside Galleries is pleased to announce its annual "Deck the Walls - Holiday Miniature Show", an exhibition of all new small works by the gallery artists. This select group of paintings and sculpture will feature a variety of subjects including western, landscape, wildlife, impressionism, still-life and figurative works. The show will be on view at the gallery from December 3 through December 15. The gallery will host festive holiday reception on Thursday evening December 15 from 4:00 – 6:00 p.m

In celebration of the holidays, a large area of the gallery floor will be devoted to highlighting these small jewels by many of the country's most renowned artists. Among the artists participating are William Acheff, Thomas Blackshear, Jeremy Browne, Ken Carlson, Bruce Cheever, John DeMott, Robert Duncan, Bruce Lawes, Jhenna Quinn Lewis, Lewis, Z.S. Liang, Dan McCaw and Danny McCaw, Ian Ramsay, Sueellen Ross, Kyle Sims, Mian Situ, Adam Smith, Matt Smith, Dustin Van Wechel, Morgan Weistling, Kathy Wipfler and Jie-Wei Zhou among many others.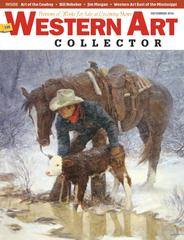 Deck the Walls: Holiday Exhibition-Western Art Collector
December 2018
Holiday Trimmings
Trailside Galleries will ring in the holidays with Deck the Walls: Holiday Miniature Show, an exhibition of new small works featuring subject matters including Western landscapes, wildlife, still life, figurative and more. Work by Z.S. Liang, Kathleen Dunphy, Shawn Gould, Ken Carlson, Morgan Weistling and Mian Situ, among many others, will be featured.