Deck the Walls: Holiday Miniature Show
December 1 - 28, 2014
Scottsdale, Arizona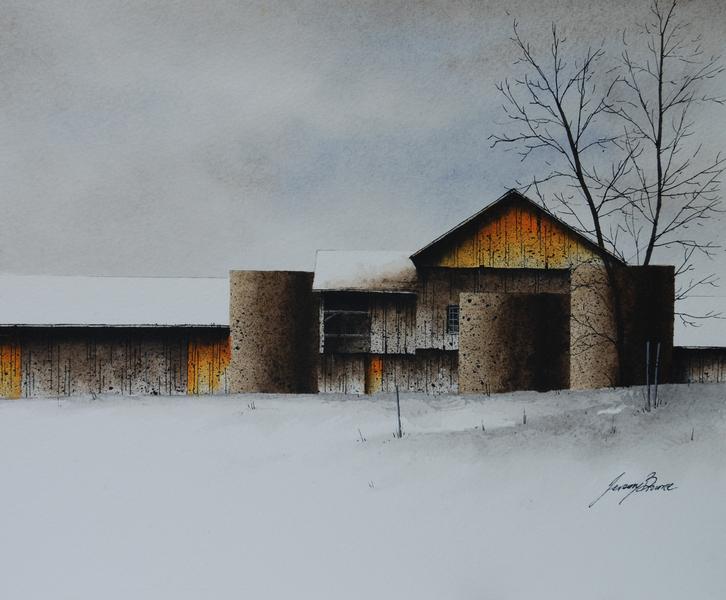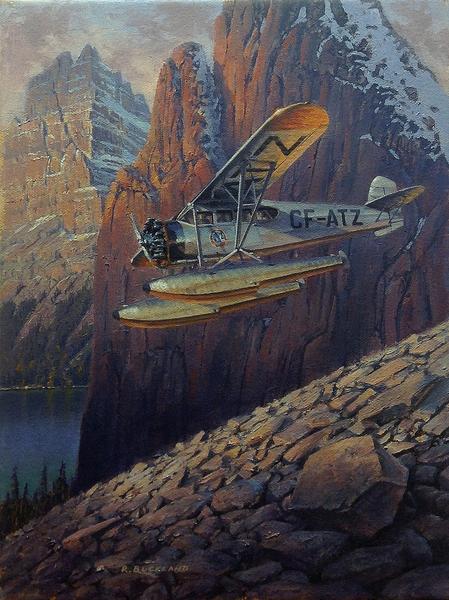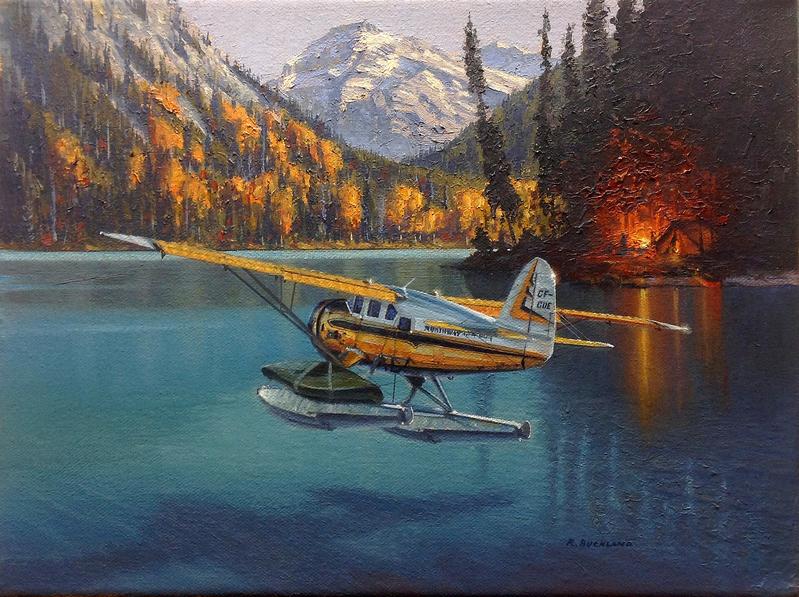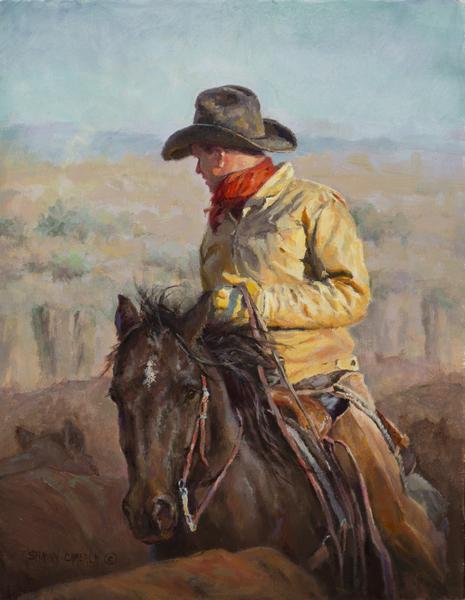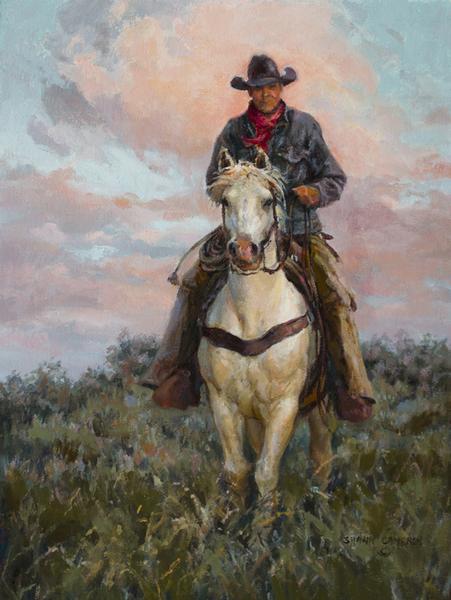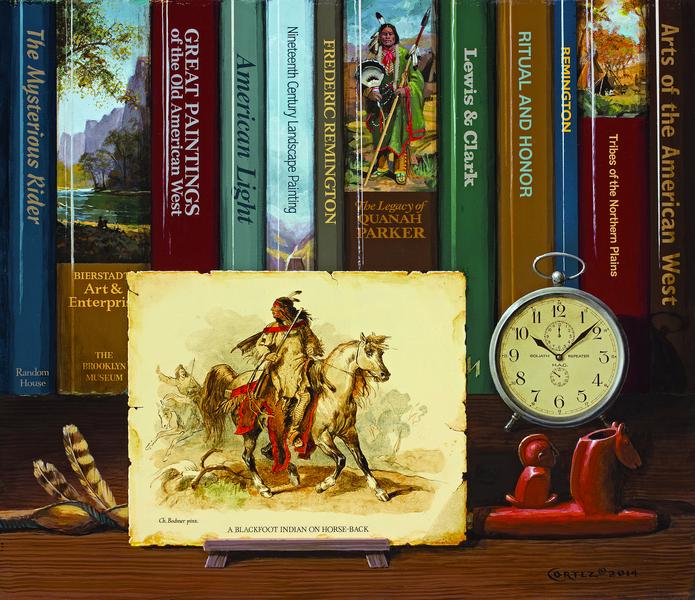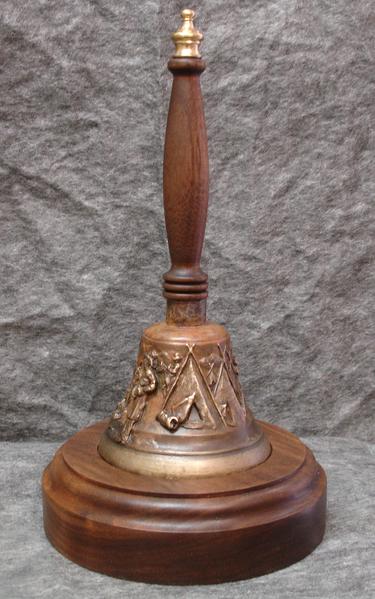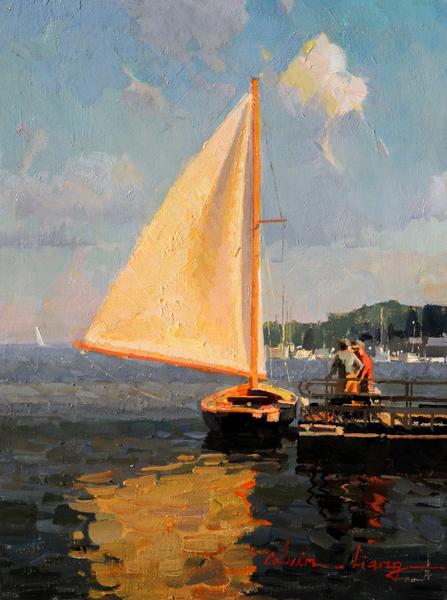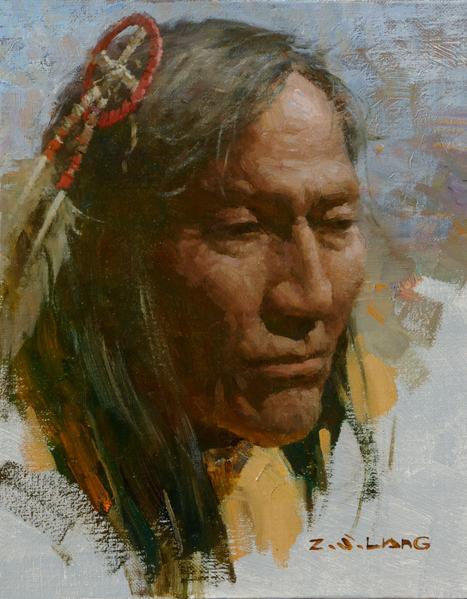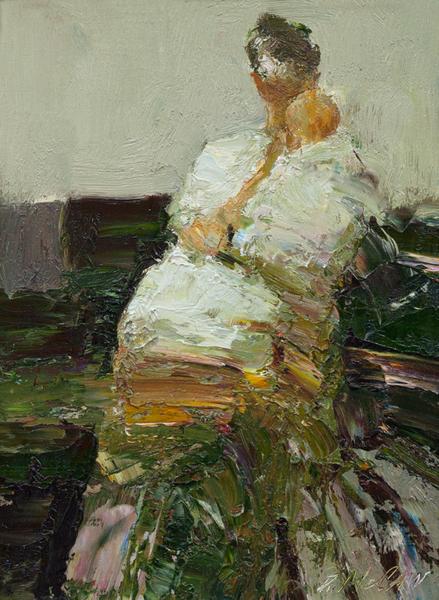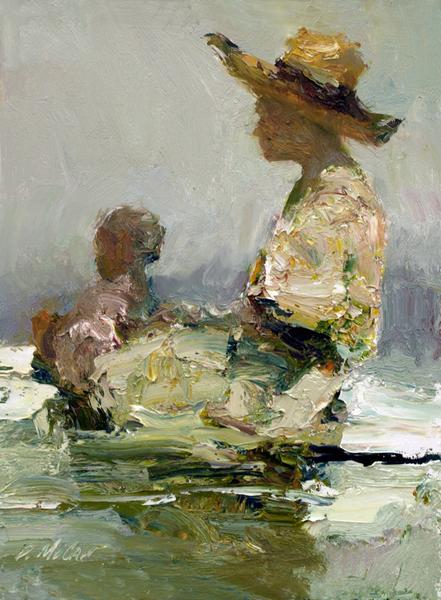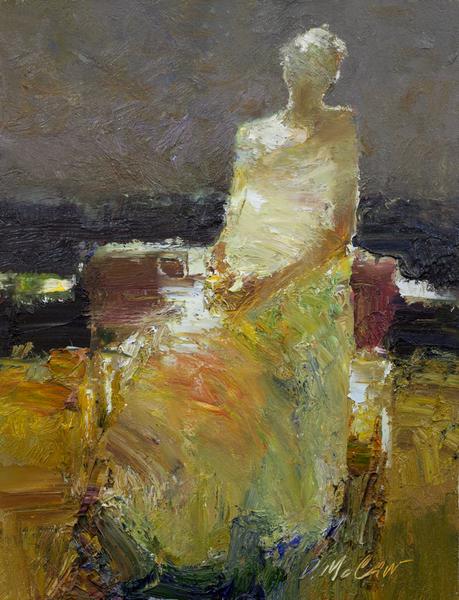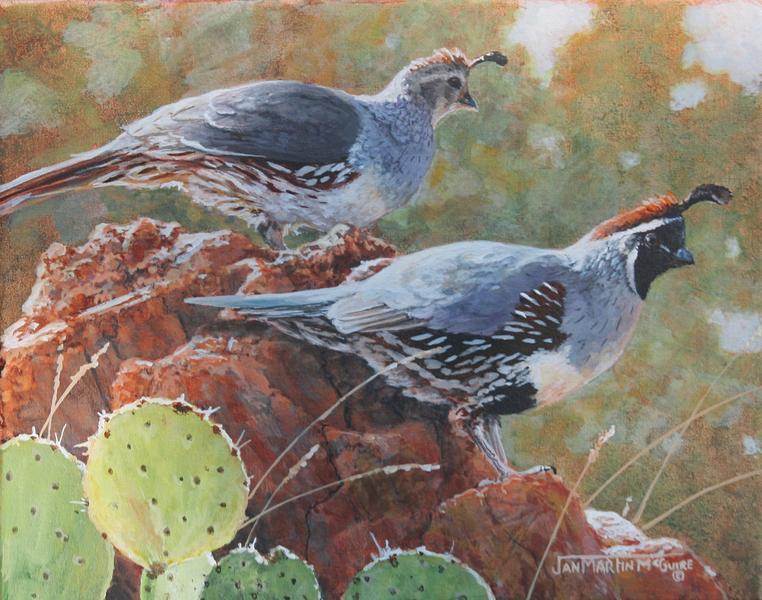 Additional views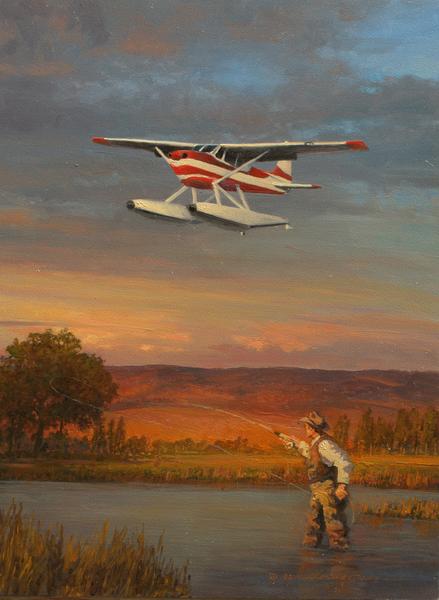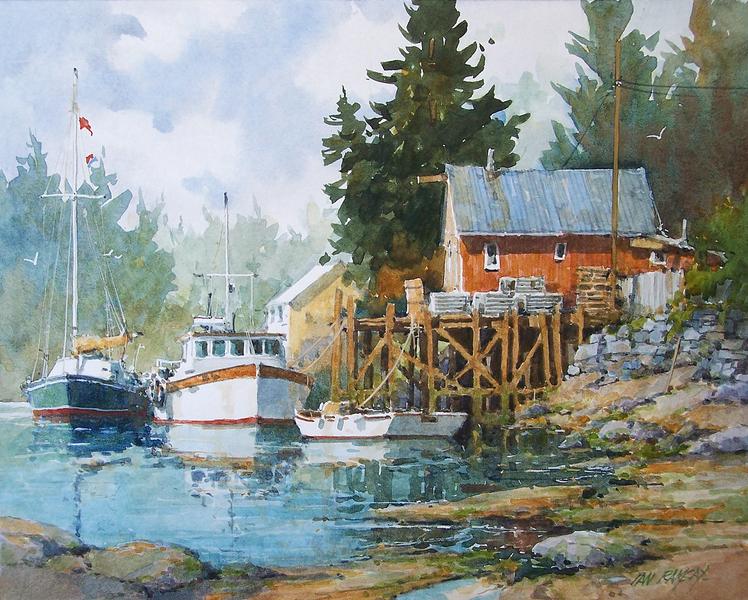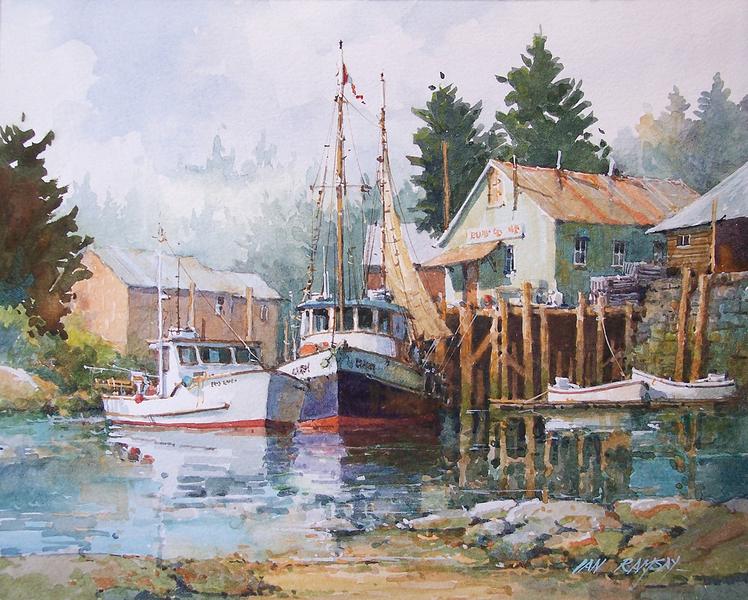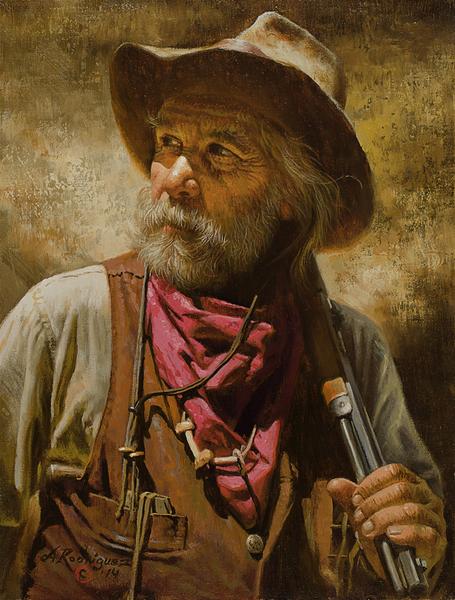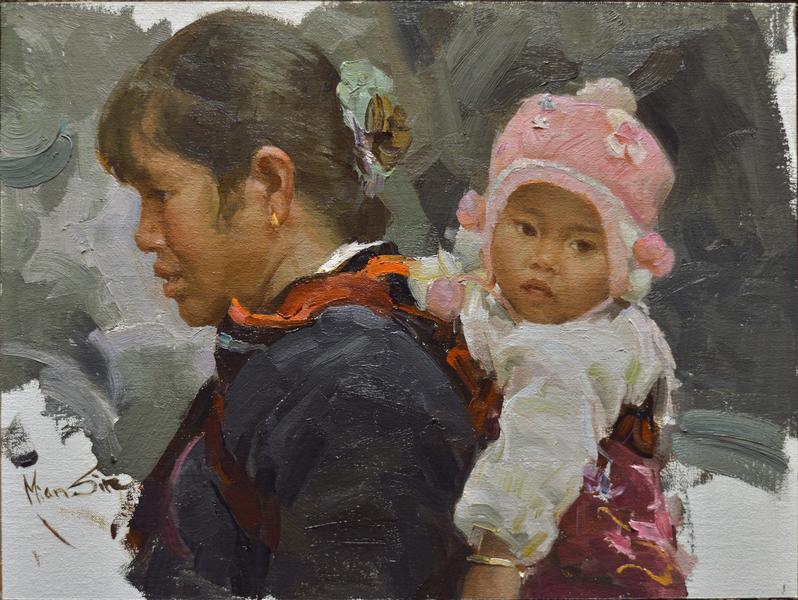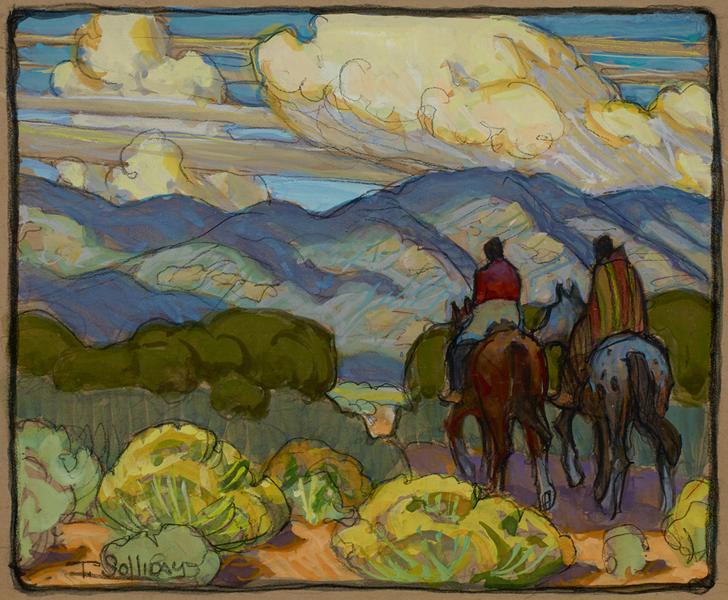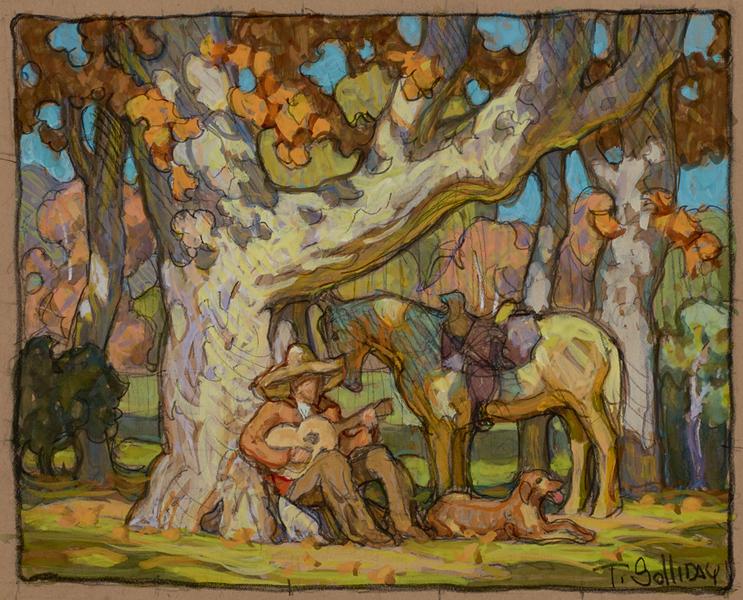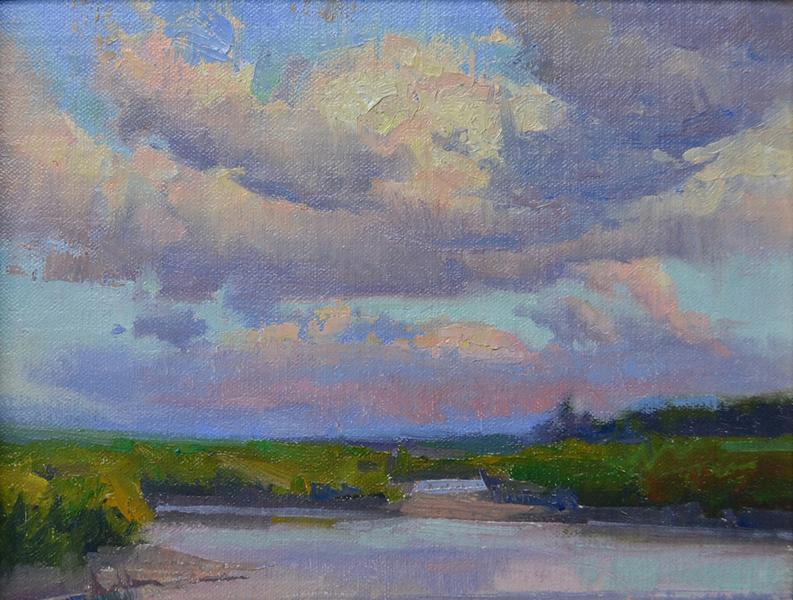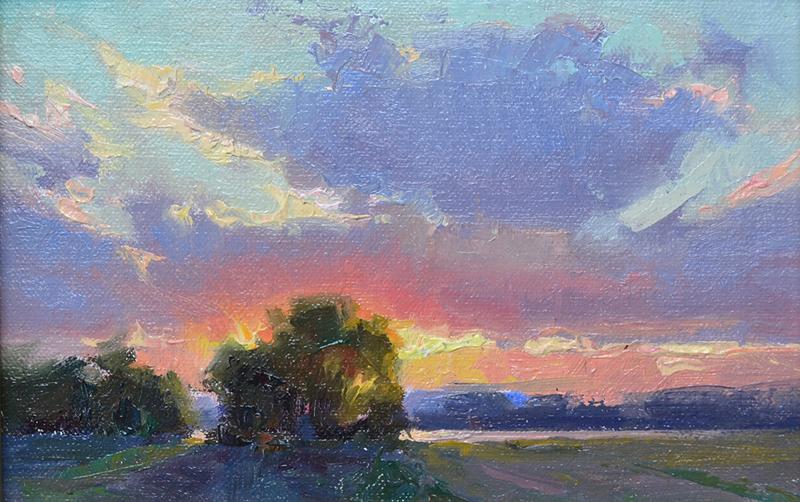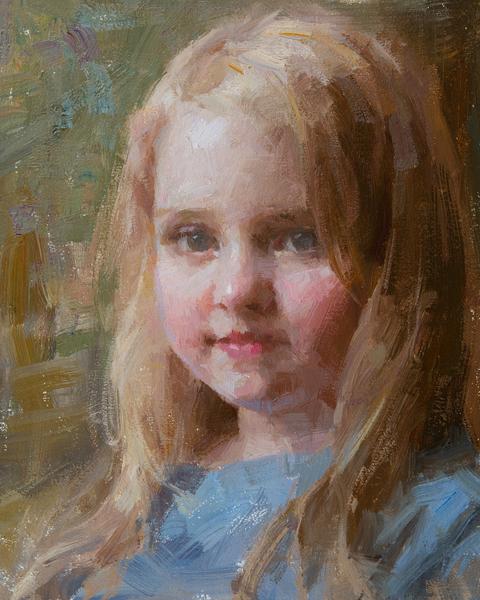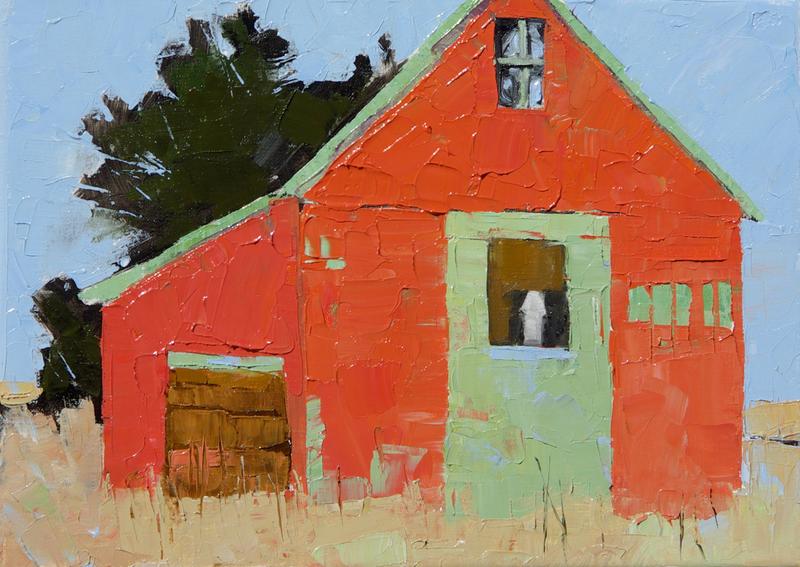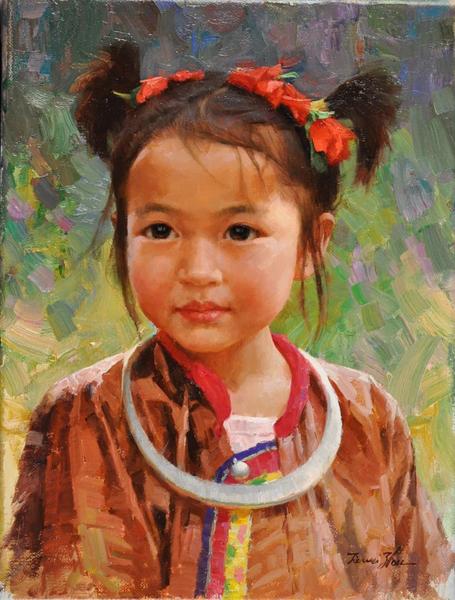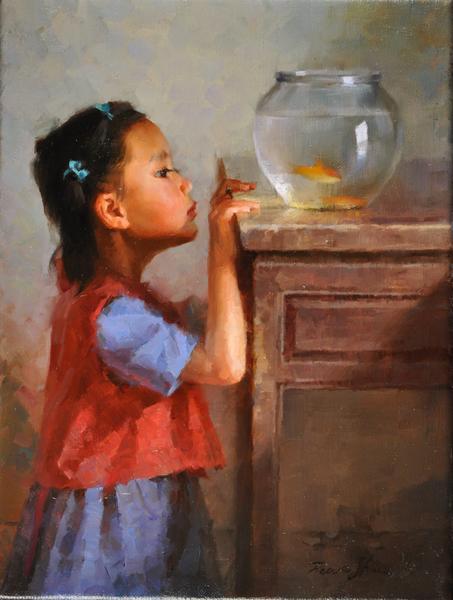 Press release
Deck the Walls: Holiday Miniature Show
December 1-28, 2014
Artist Reception: Thursday, December 4, 2014, 6-8pm
*Catalog artwork will be for sale by draw on December 4th, all additional works available for immediate purchase
click to view virtual Holiday newsletter

Scottsdale, Arizona…December 4, 2014–Trailside Galleries is pleased to present its annual "Deck the Walls - Holiday Miniature Show", featuring a month long exhibition of all new small works by the gallery artists. This select group of paintings and sculpture will feature a variety of subjects including western, landscape, wildlife, impressionism, still-life and figurative works. The exhibition is on display from December 1-28, 2014

In celebration of the holidays, and throughout the month of December, a large area of the gallery floor will be devoted to highlighting these small jewels by many of the country's most renowned artists. Among the artists participating are: Steve Atkinson, Jeremy Browne, Shawn Cameron, Bruce Cheever, Jenness Cortez, John DeMott, Patricia Dobson, Robert Duncan, Michael Godfrey, Richard Hall, Qiang Huang, James Jiang, Francois Koch, Calvin Liang, Z.S. Liang, Jan Martin McGuire, Dan McCaw and Danny McCaw, William Phillips, Ian Ramsay, Cynthia Rigden, Alfredo Rodriguez, Sueellen Ross, Marlin Rotach, Tim Solliday, Mian Situ, Matt Smith, Linda St. Clair, Curt Walters, Morgan Weistling, William Whitaker, and Jie Wei Zhou. All works in the show will be sold by a fixed price draw during the reception on December 4th at 7:30 PM.

Links for show images and price list available upon request.

Since 1963, Trailside Galleries of Jackson, Wyoming and Scottsdale, Arizona has been regarded as one of the pre-eminent dealers in American representational art, specializing in a rich and varied collection of works by the leading western, wildlife, figurative, impressionist, and landscape artists in the country. The artist roster includes members of the Cowboy Artists of America, National Academy of Design, Oil Painters of America, Plein-Air Painters of America, Prix De West, Society of Animal Artists, National Sculpture Society and Masters of the American West.

The gallery is also home to the offices and showrooms of its auction department, the Jackson Hole Art Auction. Since 2007, the Jackson Hole Art Auction has been recognized as one of the premier art events in the country, defined by the high standard of works offered in a variety of genres including wildlife, sporting, figurative, landscape and Western art by both renowned past masters and contemporary artists

Please contact Kimberly C. Fletcher, Marketing & Communications Director at 480.945.7751 or email media@trailsidegalleries.com for further information and images.