High Country Summer 2015
June 1 - June 30, Open House: June 18, 5-7pm
Jackson, Wyoming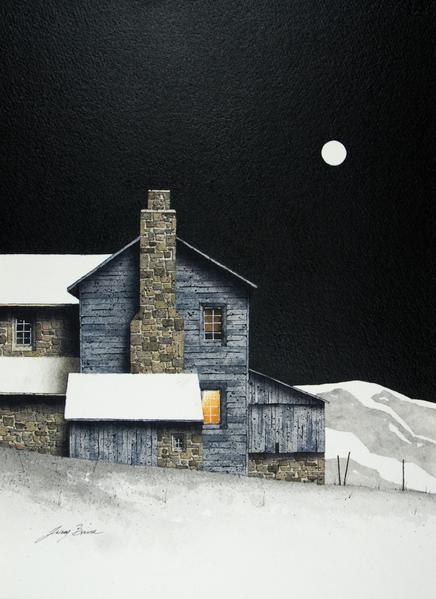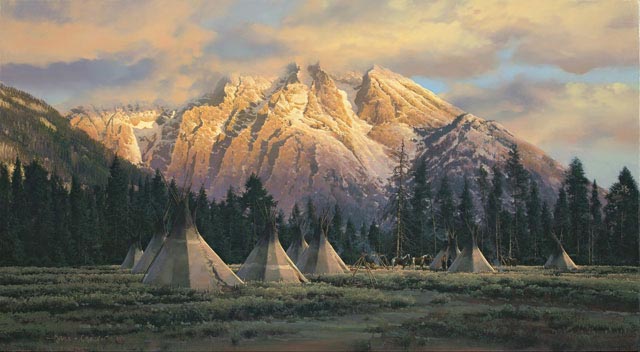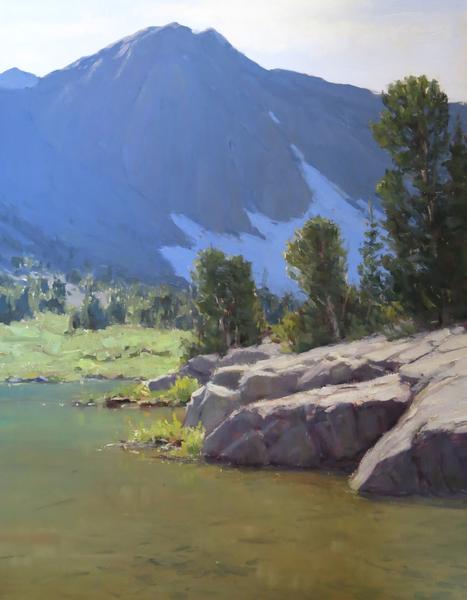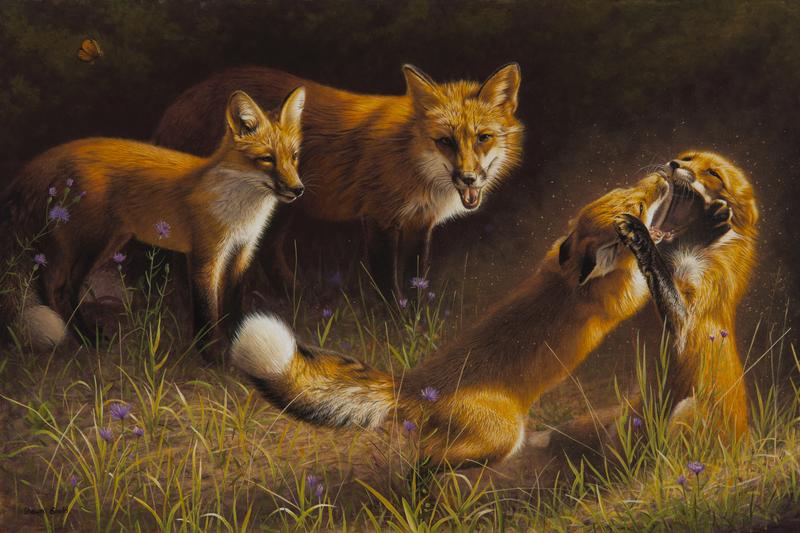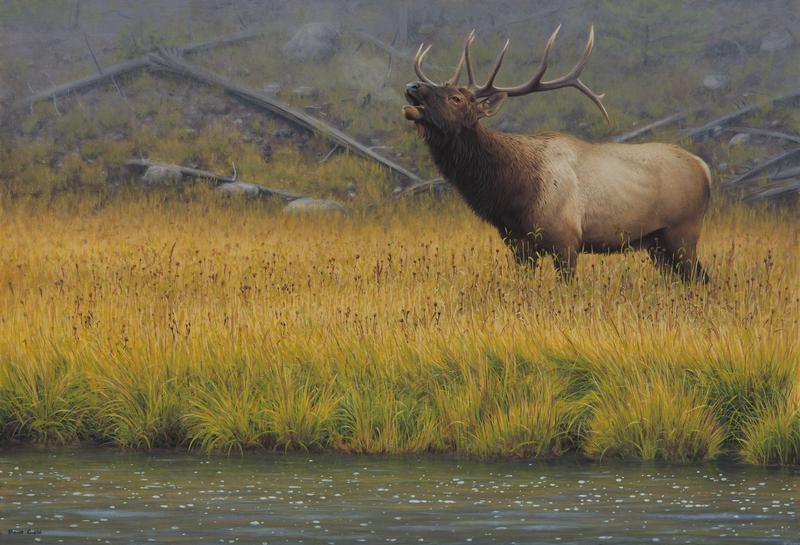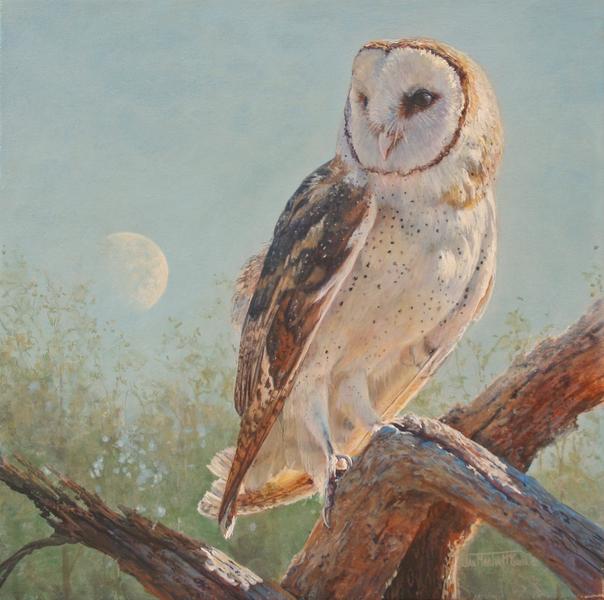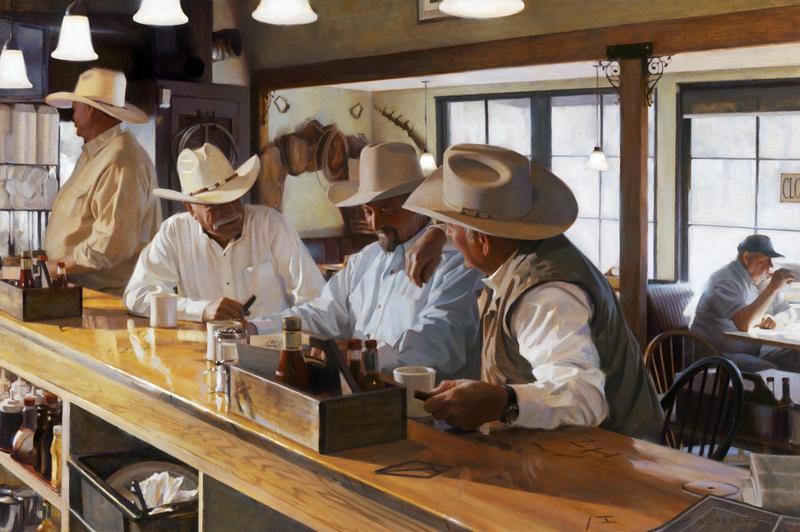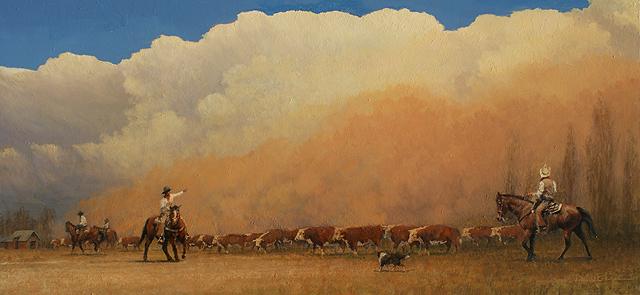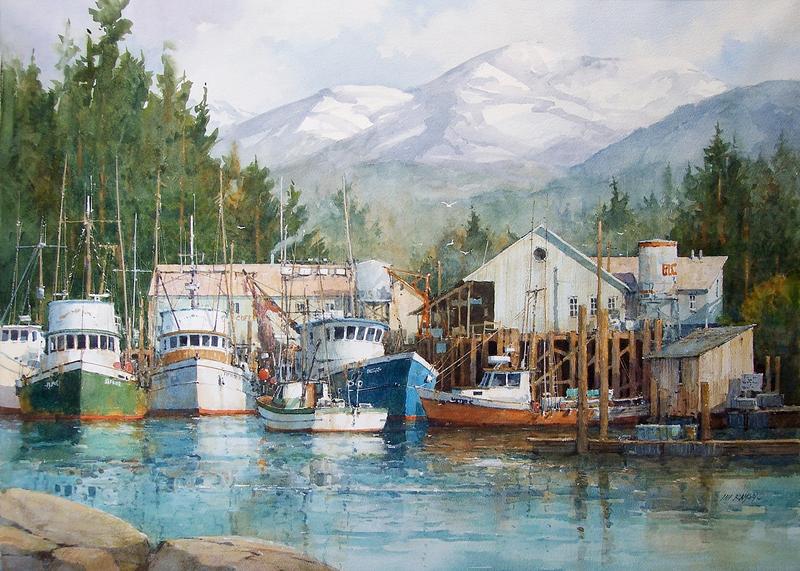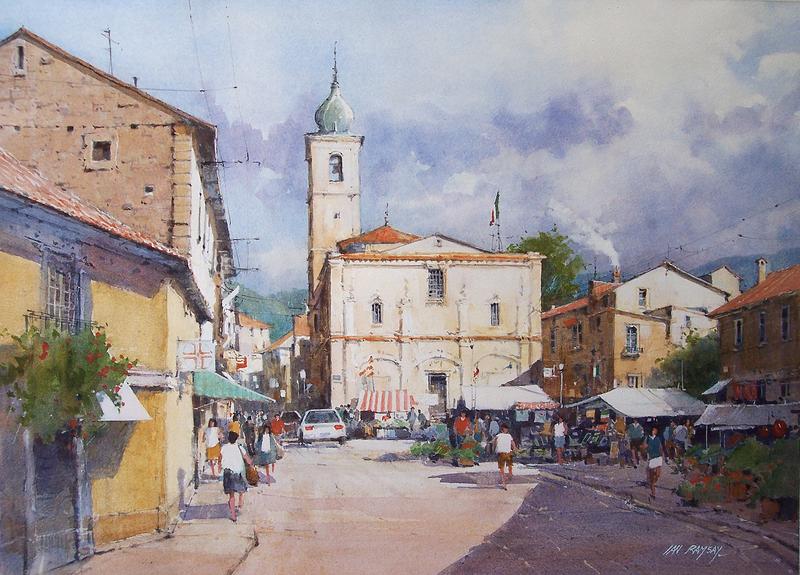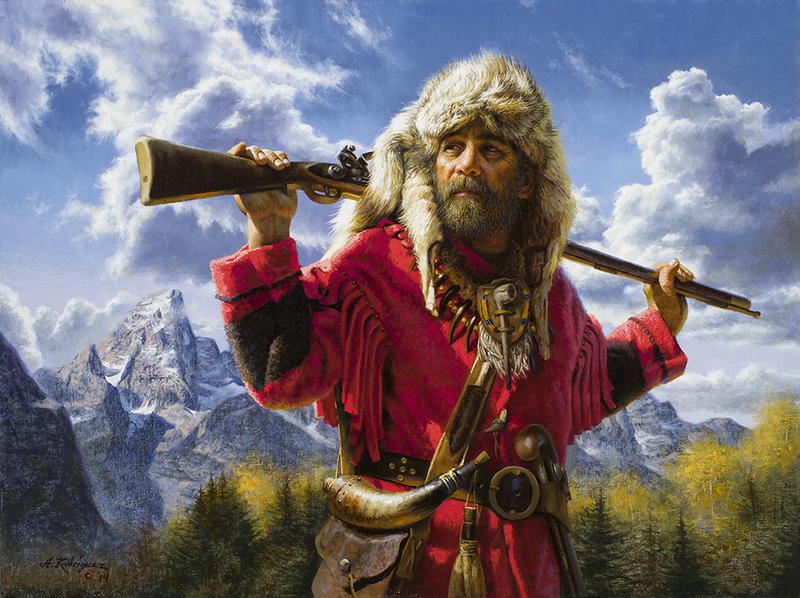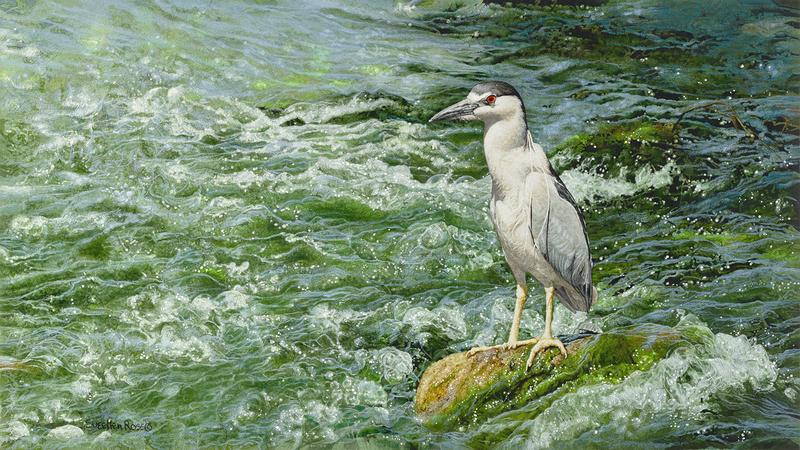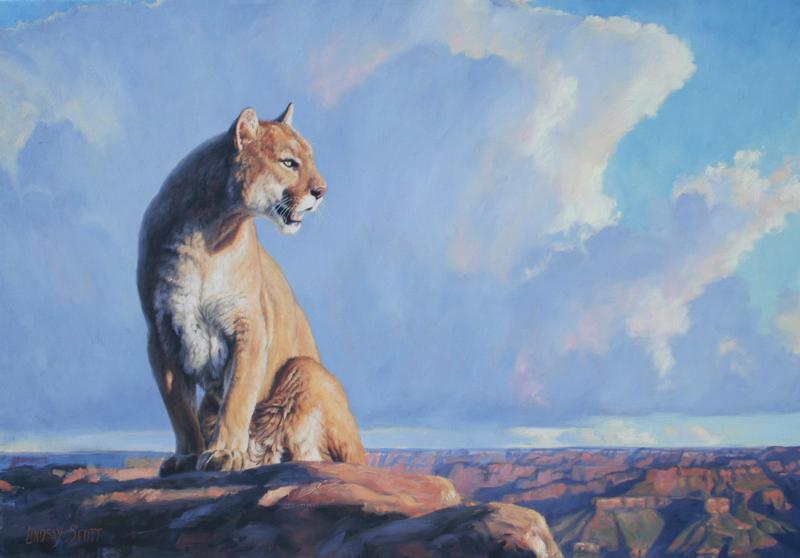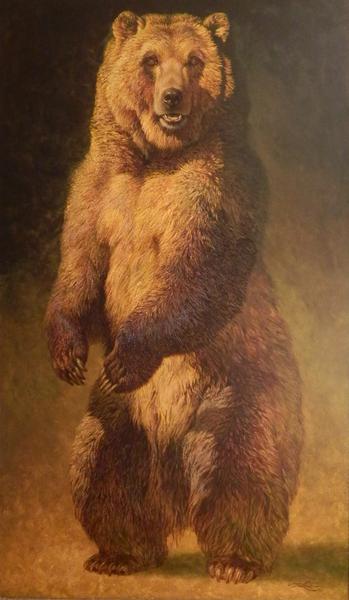 Additional views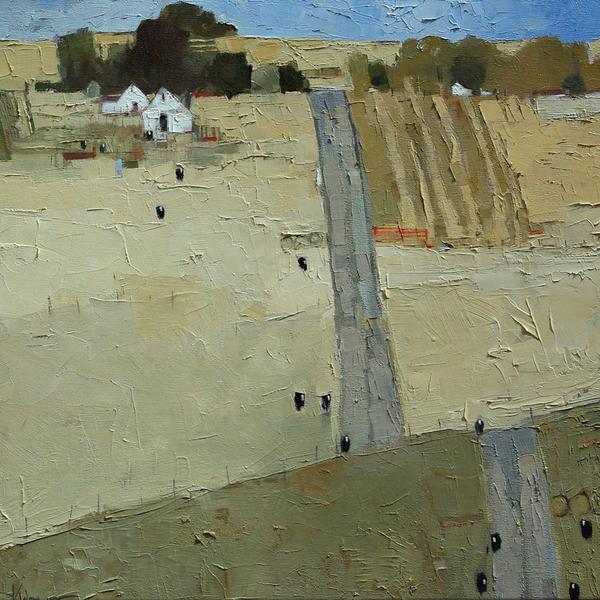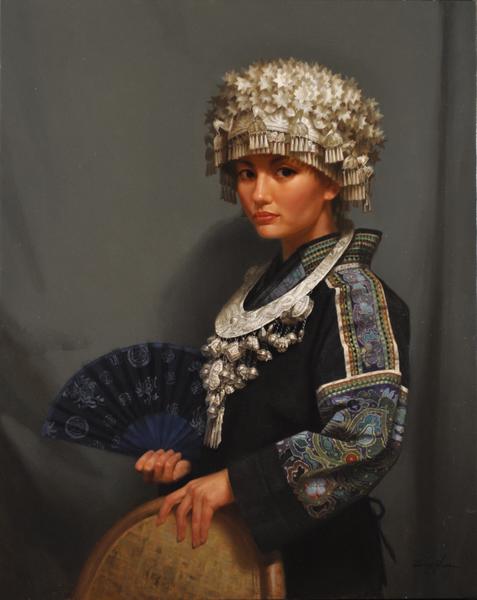 Press release
High Country Summer
June 1 - June 30, Open House: June 18, 5-7pm
Jackson, Wyoming

Trailside Galleries is pleased to present its annual High Country Summer Exhibition and Sale, which marks the opening of the busy summer art season in Jackson Hole.

Beginning June 1, collectors and art enthusiasts will have the opportunity to view a large and diverse group of new works by the gallery's roster of artists. The show will be on display at the gallery through the 30th and an Open House is scheduled for Thursday evening June 18 from 5:00 - 7:00 pm.

This event is one that attracts a diverse group of art buyers given the variety of original works that are available. Represented genres include western, landscape, wildlife, impressionism, seascapes and figurative works.

Gallery Director Joan M. Griffith notes, "This particular event provides a wonderful platform to kick off our summer show schedule. The gallery is refreshed with all new work from the artists and it really sets the pace for the rest of our art season here in Jackson."

Since 1963, Trailside Galleries of Jackson, Wyoming and Scottsdale, Arizona has been regarded as one of the pre-eminent dealers in American representational art, specializing in a rich and varied collection of works by the leading western, wildlife, figurative, impressionist, and landscape artists in the country. The artist roster includes members of the Cowboy Artists of America, National Academy of Design, Oil Painters of America, Plein-Air Painters of America, Prix De West, Society of Animal Artists, National Sculpture Society and Masters of the American West.

The gallery is also home to the offices and showrooms of its auction department, the Jackson Hole Art Auction. Since 2007, the Jackson Hole Art Auction has been recognized as one of the premier art events in the country, defined by the high standard of works offered in a variety of genres including wildlife, sporting, figurative, landscape and Western art by both renowned past masters and contemporary artists.

Please contact Kimberly C. Fletcher, Marketing & Communications Director at 307.200.1622 or email media@trailsidegalleries.com for further information and images.